Our family often ventures out of Hutch to our neighboring city, Wichita, to visit the Sedgwick County Zoo. Occasionally, if the data recovery business requires a trip down to Wichita, as it often does, the whole family will tag along for some fun. We make it a point to take advantage of the bigger city. There are more restaurants and attractions than in our small town, so day trips to Wichita are always worth the drive.
Wichita is less than an hour drive from where we live in Hutchinson. One of our favorite attractions to visit is the Sedgwick County Zoo for it's hours of entertainment. The kids love walking freely through the maze of exotic wildlife. There are beautiful, scenic views with lush green landscapes and gardens. We often compare it to the Los Angeles Zoo and admire it for its abundant shade, variety of exotic and farm animals, and it's minimal crowds.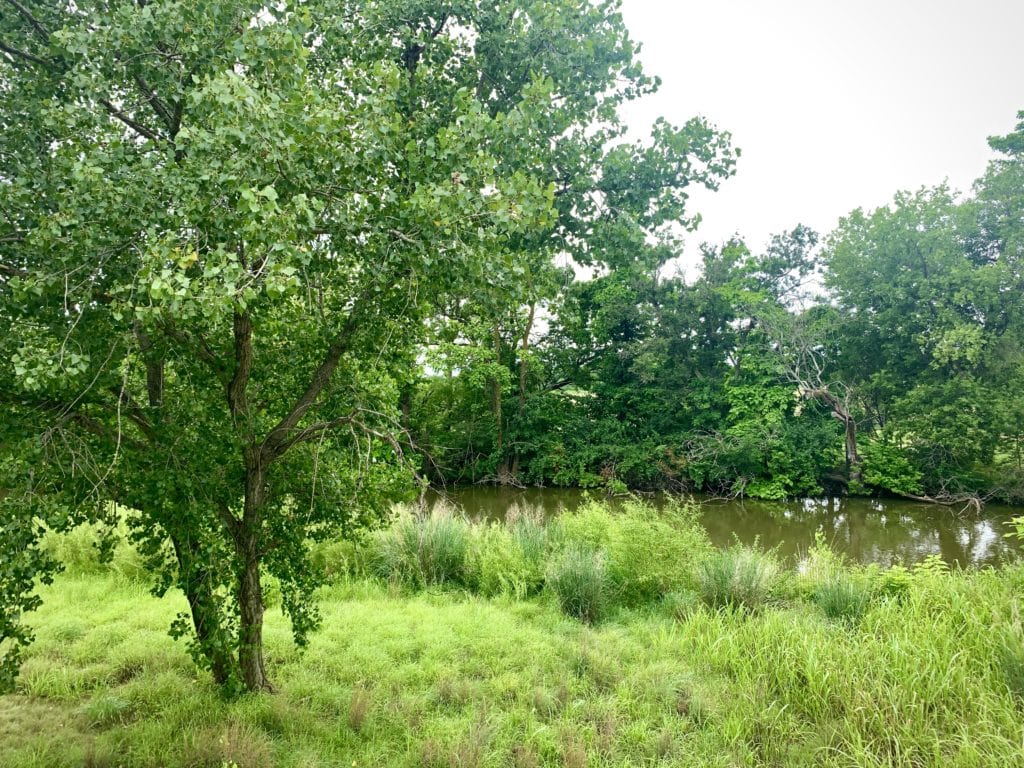 Petting Zoo
Our kids love the interactive petting zoo with various breeds of farm animals. They especially enjoy the young goats because of their undeniable cuteness, and would love to add a few to their own backyard full of family chickens. If I'm being honest, "backyard goats" does have a nice ring to it.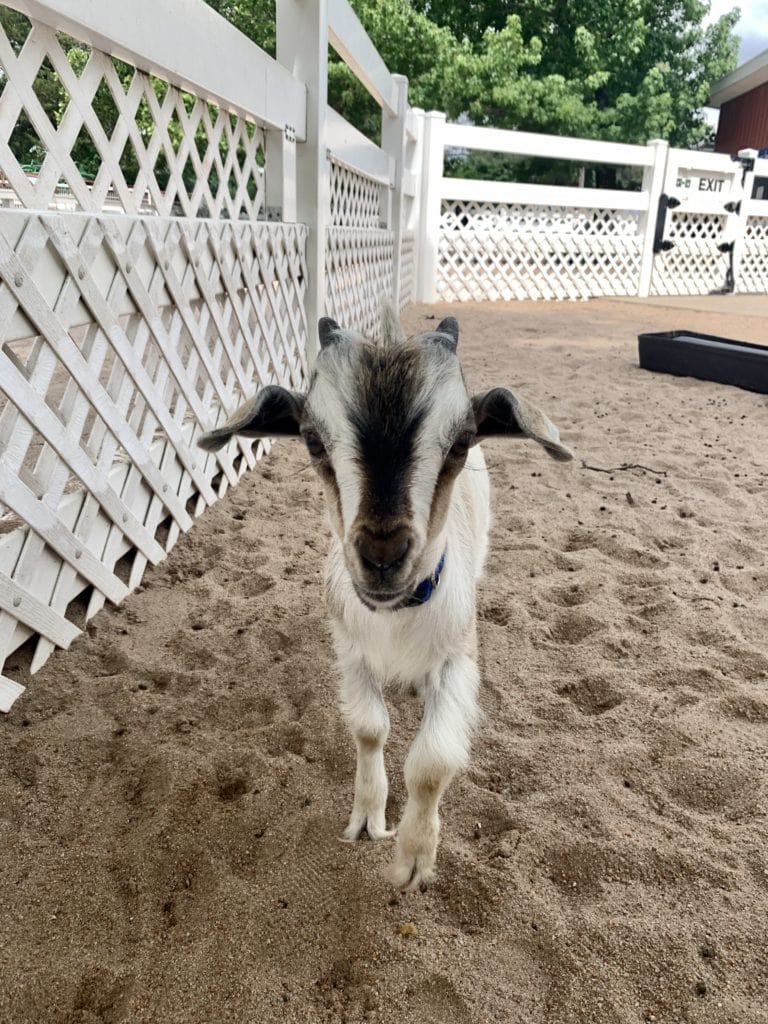 Memorable Moments
Since we are regular attendees of the Zoo in Wichita, we didn't experience all there is to see during this visit. Frequent trips mean that there isn't such pressure to hurry through all 250 acres. That is no easy feat with three little boys. Regardless, there are always some memorable moments worth documenting.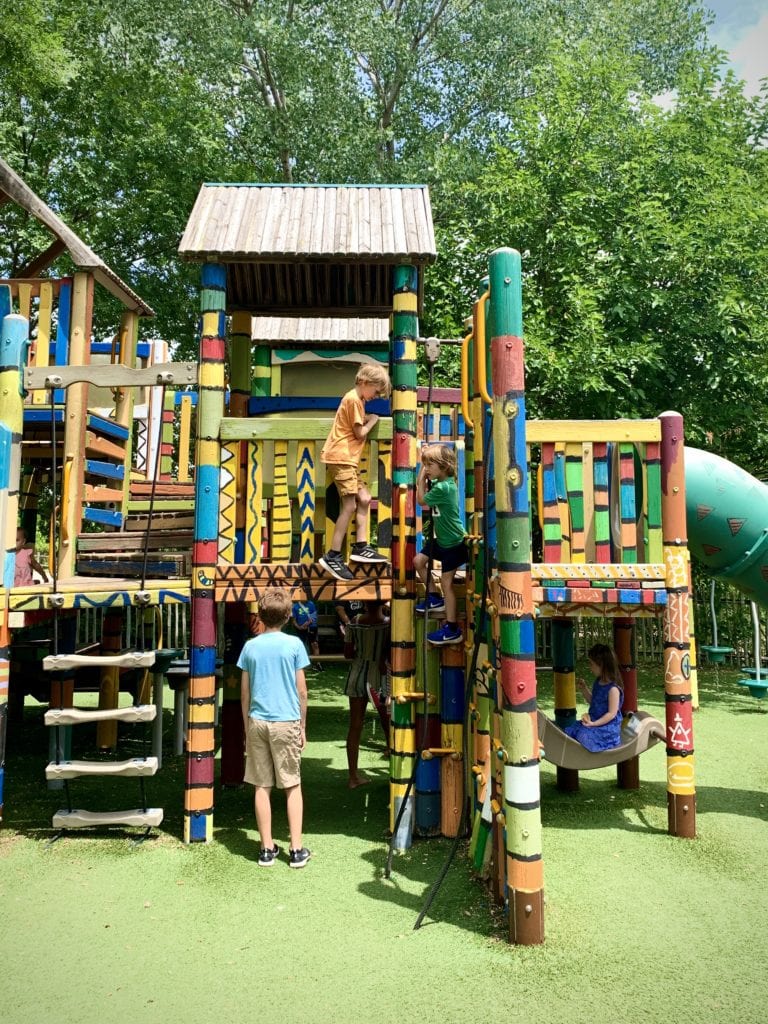 Funnily enough, one of the kid's favorite spots in the whole Zoo, crawling with mountain lions and Norwegian Dwarf goats, is the children's playground. It seems to be where all of the children at the zoo congregate – with all of the screaming and abundant energy that make playgrounds great. Considering that the boys usually scope out every park for the nearest climbing tree, their colorful playground full of laughing, excited children must be very agreeable.
The giraffes and prairie dogs always draw us in for a fair amount of time. Both are easily visible to onlookers despite their huge difference in size. This trip however, the Grizzly Bear stole the show. We loved watching him strut around the woodland scenery and the boys cried out the the sight of his enormous claws.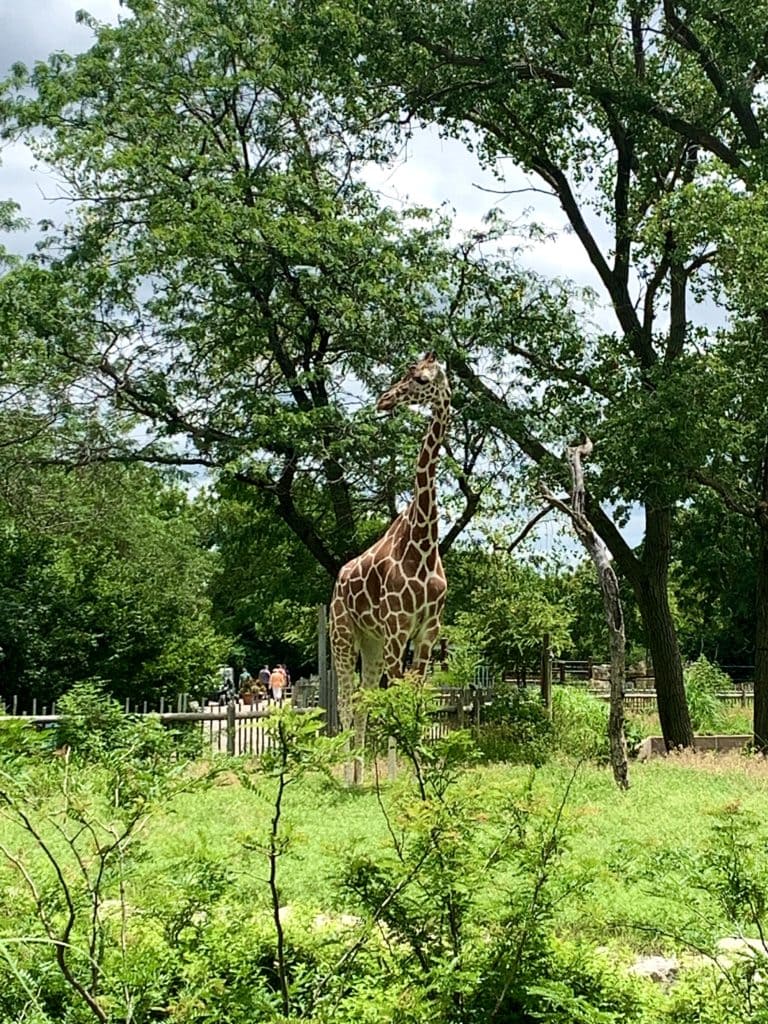 Bison And Some Favorites
Some of our favorites at the Sedgwick County Zoo on this particular day where the Bison and their calf, the reptiles, and the wolves. A majestic Bald Eagle gave a peal call at the sight of us, a loud high pitched cry, that fascinated all of us! A note on bison: Kansas has the nation's fifth-largest bison population, yet most of the bison or buffalo roam private land and state parks. As bison are considered "near threatened," it was nice to see a bison calf in Wichita.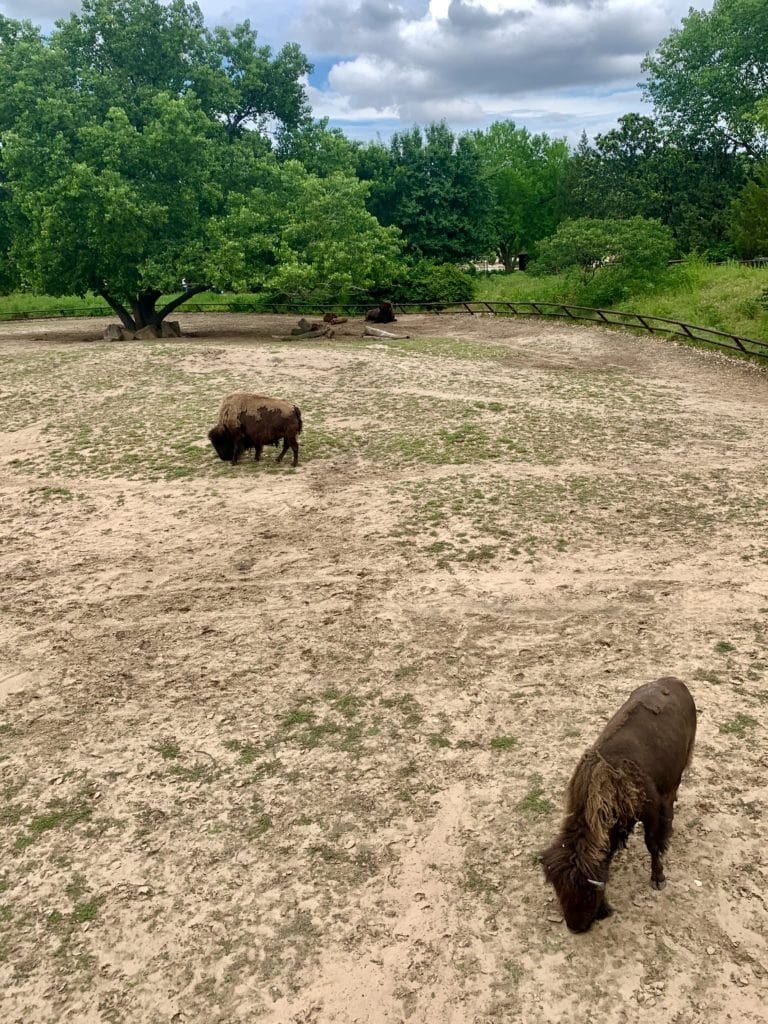 Our usual favorites are the friendly otters, the adorable penguins, and the flamingos. Our youngest boy, Oscar, observed the otters for a considerable amount of time. One would assume by watching the boy and the otter together that they were actually playing. It was a wonderful sight. We also love the orangutan exhibit, and just marvel at the apes, but we'll have to be sure to pay them a visit next time we're in Wichita.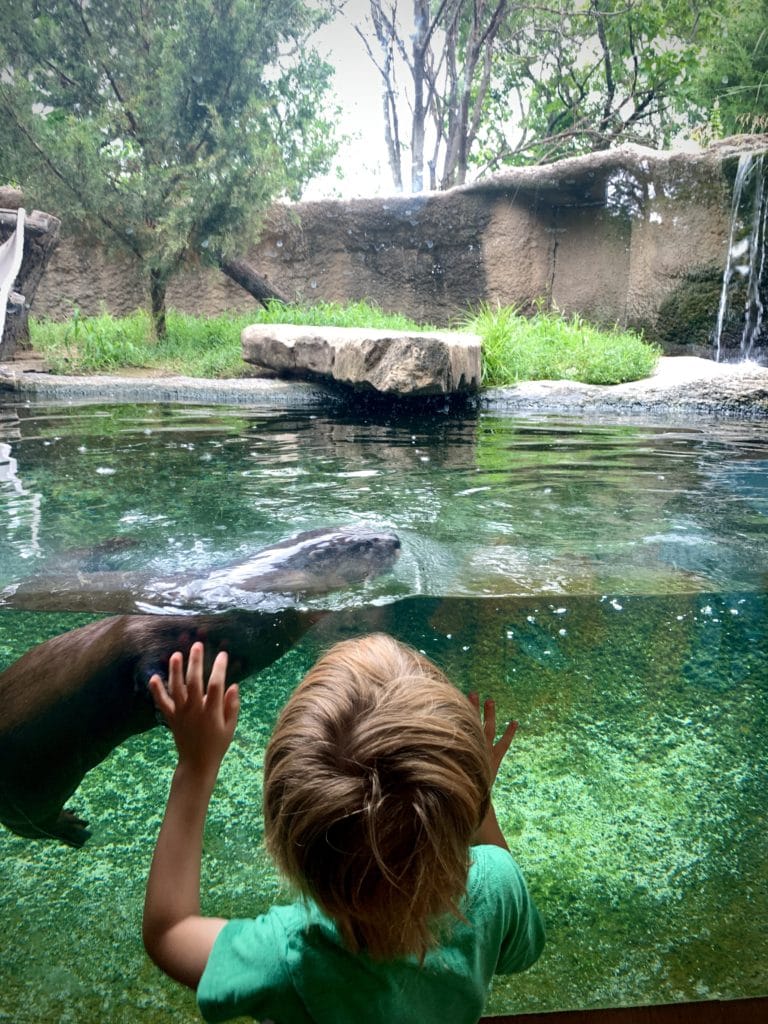 We love turning family trips, and even family business, into not only an educational experience for the kiddos, but a satisfying scenic walk for the adults, too. The Sedgwick County Zoo right next door in Wichita, KS never disappoints.
About Author