Simple Pricing
You can expect clear and transparent pricing at Yellow Brick Data Recovery.
---
Enjoy our discounted introductory rate for a limited time!
Standard
MOST COMMON
$329
$279
Logical Recovery

Bad Sectors

Desktop
Laptop
External
Flash
Standard +
SPECIALIZED
$399
$369
Firmware Corruption

Electrical Failure

Encrypted Drives
Drives with a USB PCB
Drives over 2TB
Stiction (Stuck Heads)
Lab Restoration
CLEAN ROOM
$699
$599
Physically Damaged

Internal Parts

Bad Read/Write Heads
Bad Preamp
Stuck Motor
Format Recovery
DELETED FILES
$99
Accidentally Deleted

Unintentionally Formatted
---
HOW WILL WE DELIVER YOUR DATA?
In order to complete the recovery process, we must transfer the recovered data to a new form of media. This drive must be large enough to accommodate your files.
CHOOSE A SIZE:
| | |
| --- | --- |
| 1TB | $59 |
| 2TB | $69 |
| 4TB | $109 |
| 8TB | $169 |
| | |
more about our services
Standard Recovery
We have a low flat fee for all recoveries. This covers the basic recovery process – diagnosing and repairing your drive, extracting the data from your device, and transferring this information to a new form of media. Read about Yellow Brick's simple STEPS here.
If a drive is unrecoverable there is no charge to our customers.
Auxiliary Recovery
Auxiliary Recoveries are an additional cost due to the more time consuming and strenuous nature of the failed device. The media that fall into this category cannot be recovered using the standard practice and require more state of the art, specialized equipment and expertise.
Lab Restoration Recovery
In the event that a hard drive is physically damaged and requires internal parts replaced, a Lab Restoration Recovery is the next option available.
Yellow Brick, LLC covers the cost of donor parts and therefore only suggests Lab Restoration Recoveries when there is a likelihood of success. Our customers will not be charged if files are unrecoverable.
If a customer chooses not to proceed with a Lab Restoration Recovery we will end our efforts here and return the device at no charge (excluding shipping fees, if applicable.)
Note: Please be aware that our Lab Restoration Attempt does not guarantee a successful recovery.
Deleted Files / Format Recovery
Accidentally erased or formatted hard drives are a common occurrence. Format Recoveries at Yellow Brick are a $99 non-refundable charge. Deleted Files / Format Recoveries are a less labor intensive process than our other data recovery procedures due to the fact that the device is typically undamaged, and the inaccessible data is recovered using our specialized equipment.
Opting Out
Any hard drive that is less than 50% recovered is permitted an "Opt Out, No Data Fee" of $99 in place of our $329 $279 Standard Recovery price.
Expedited Service
Our standard turn around is 5-7 business days. If our customers need their data returned sooner, we offer an expedited service for an additional $99. Our expedited recoveries take top priority and will be completed within 2-4 business days.
Cover Open Fee
If a hard drive's cover was previously opened, we charge an advance payment of $99. This fee is non-refundable, covers an inspection of your device in our clean room and will go toward the cost of your recovery if successful.
At Yellow Brick, we've made data recovery simple with just 5 steps:
SUBMIT FORM
GET YOUR DRIVE TO US
DIAGNOSE
RECOVER
TRANSFER
---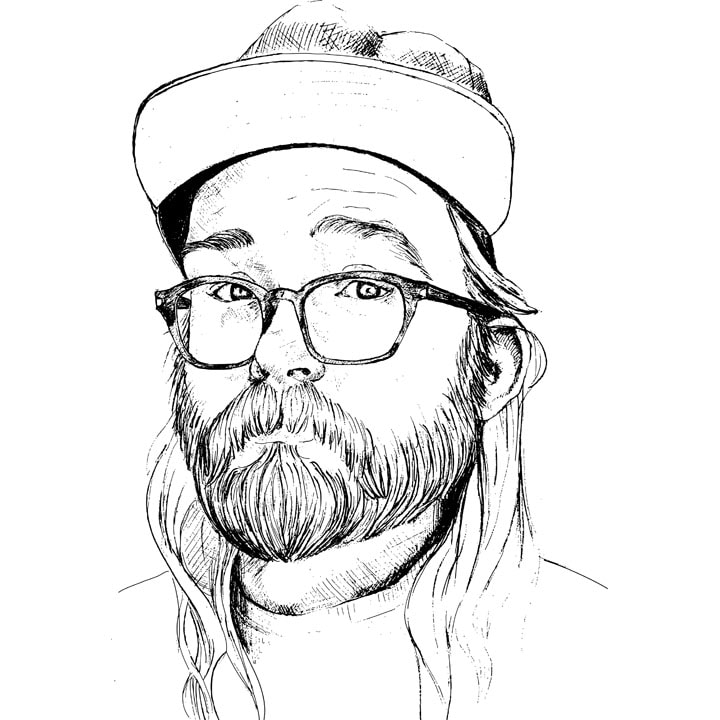 ---
Local
Yellow Brick is a family run small business with the same equipment and expertise as the big guys. We are the only shop in the area doing clean room repairs in-house!
Safe & Secure
Our state of the art equipment will get the job done efficiently so that our customers can have complete confidence in us. Rest assured that we offer encrypted backups along with 24/7 video surveillance. Your data is safe with us!
---
Yellow Brick Data Recovery
1441 E 30th Ave #147
Hutchinson, KS 67502
(620) 615-6836
mon-SAT 10am-7pm
by appointment only