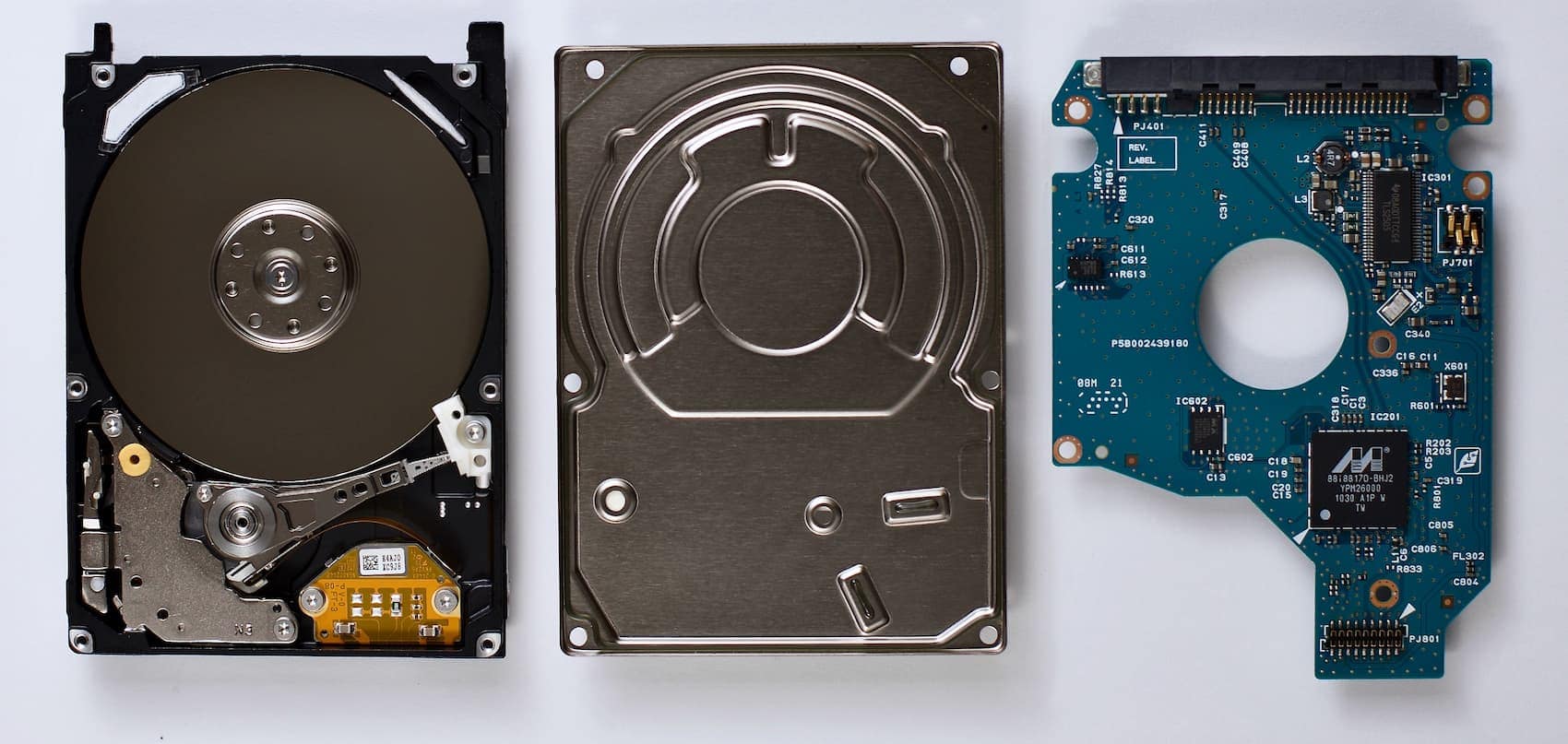 yellow brick data recovery
The Path to Getting Your
Data Back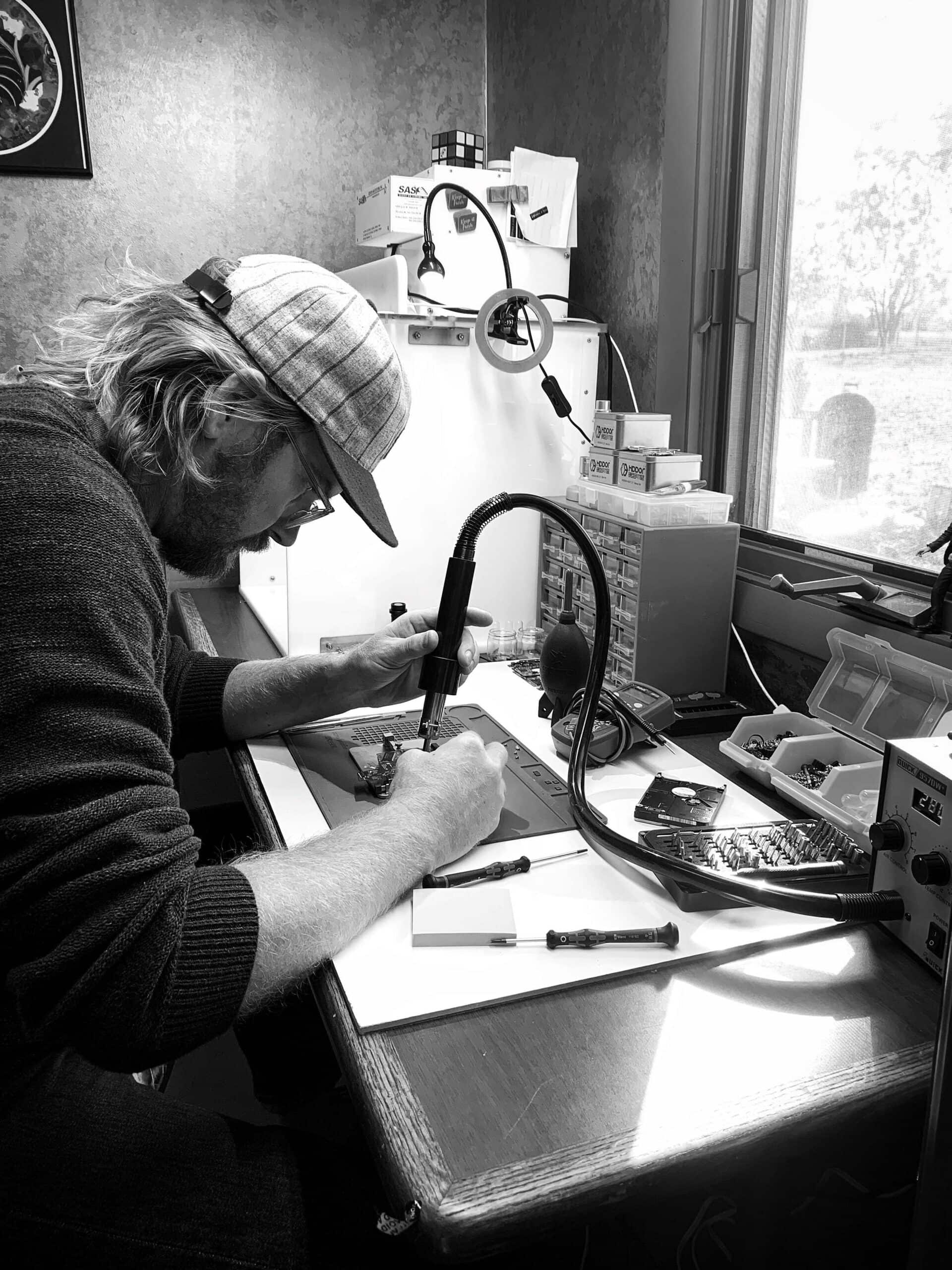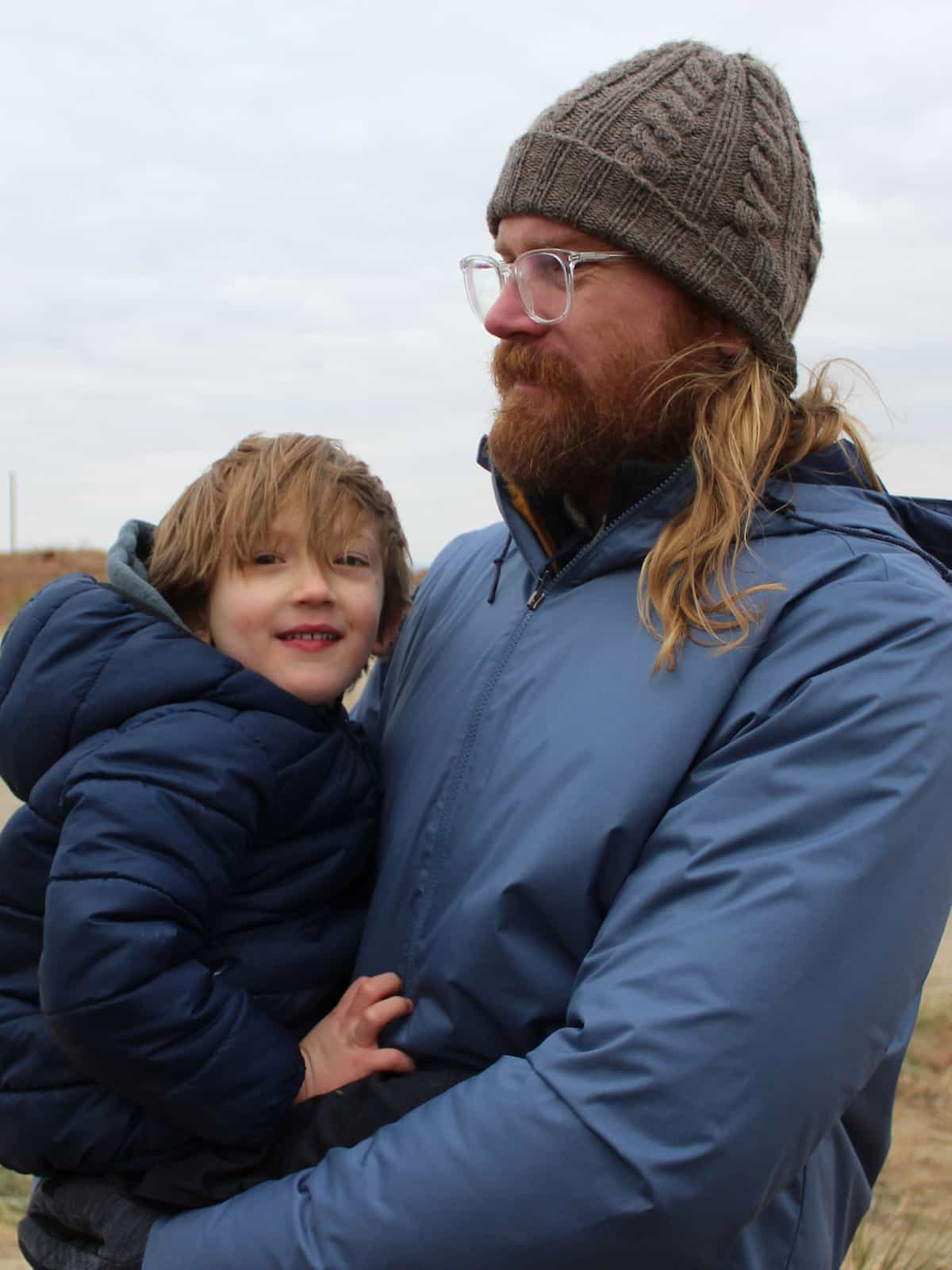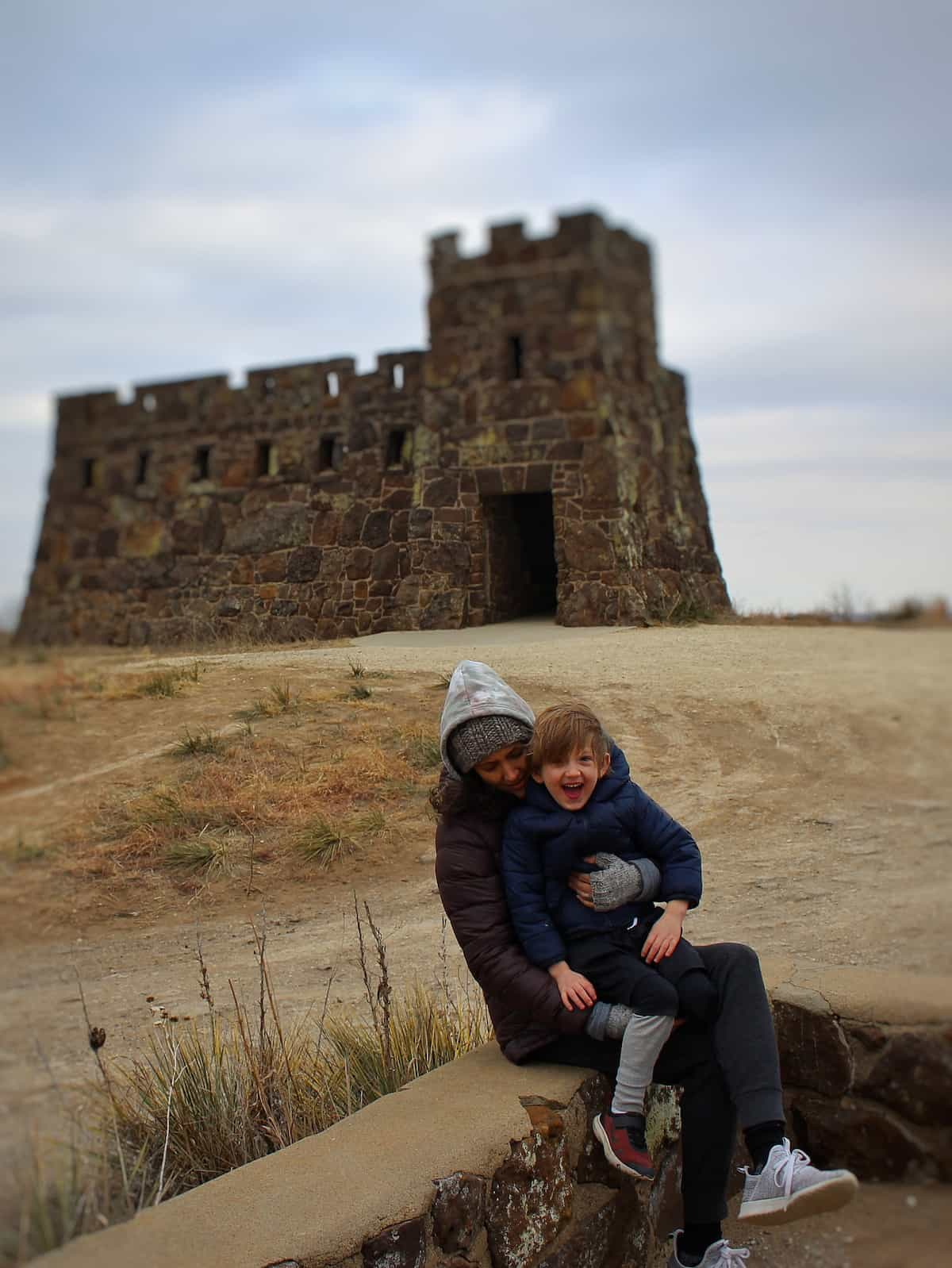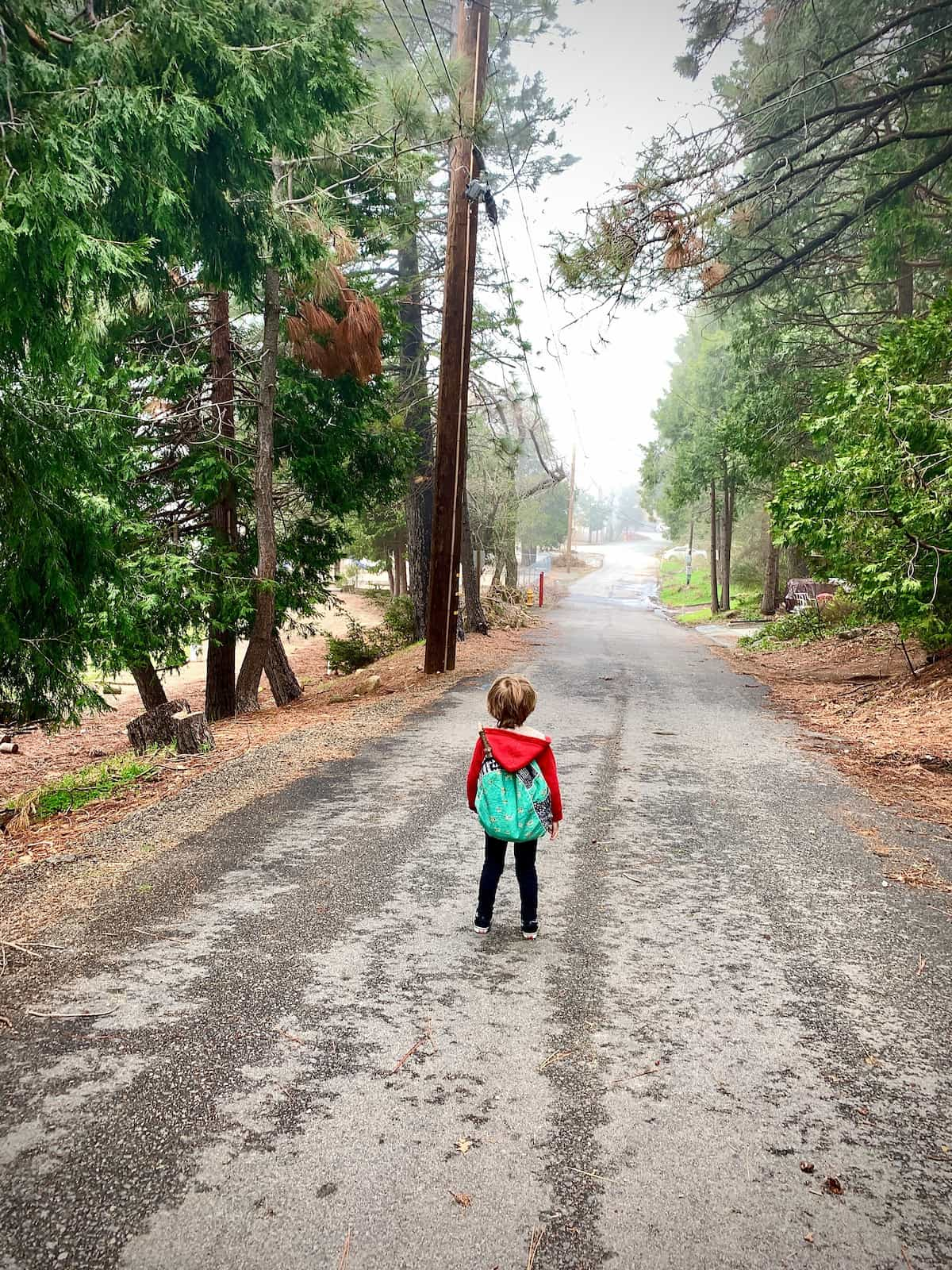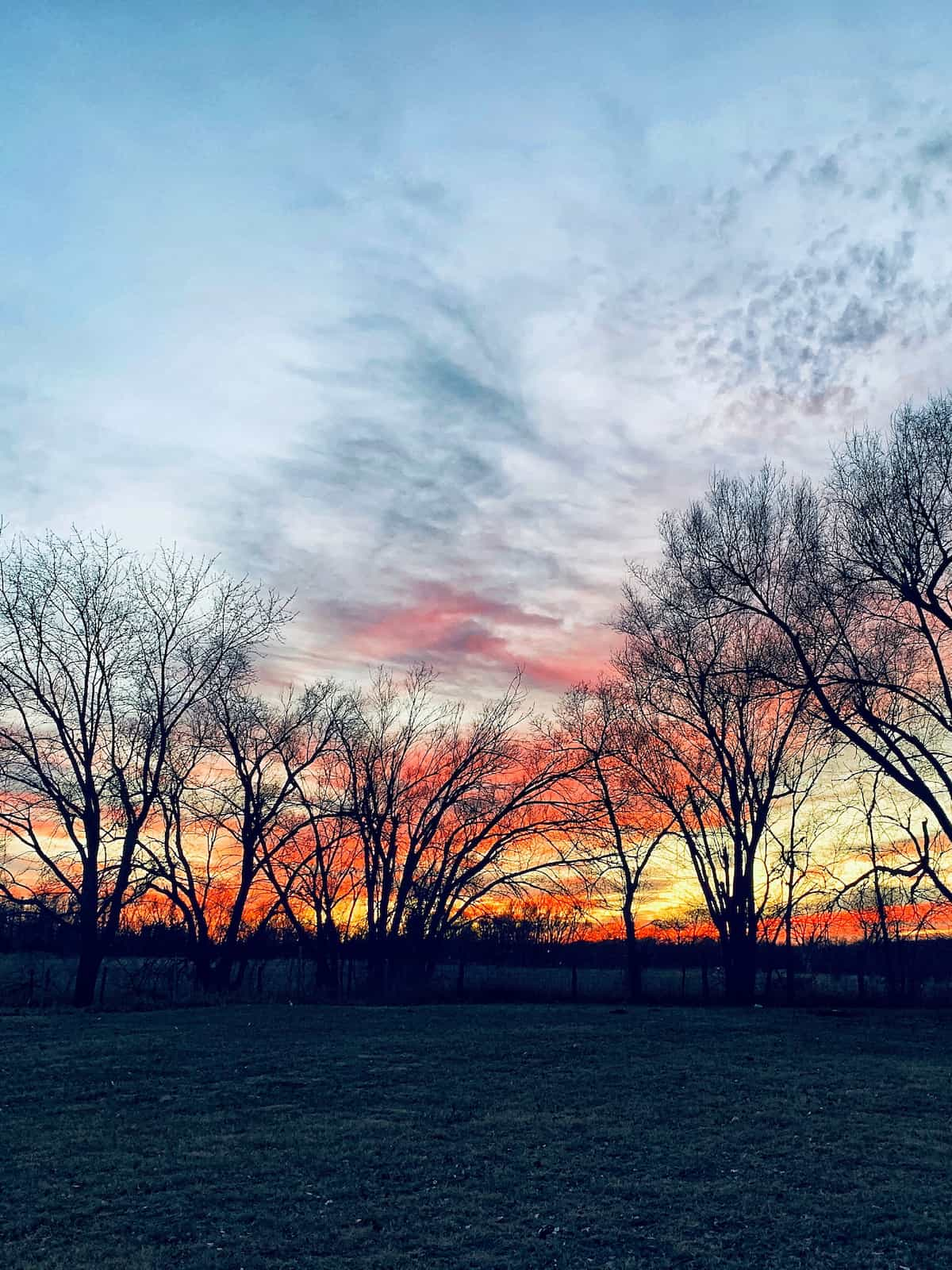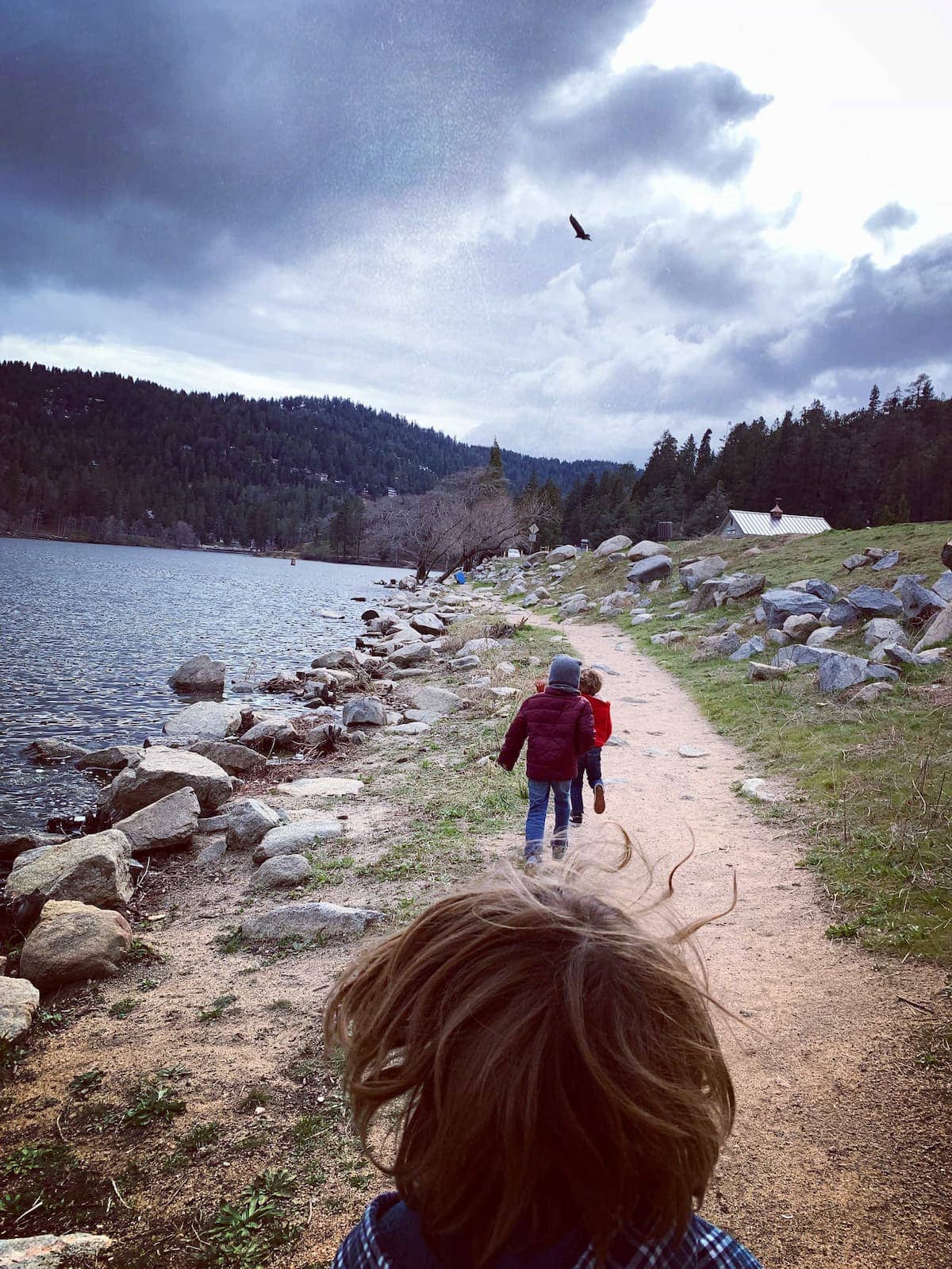 Hiking_around_lake_kansas
Welcome to Yellow Brick Data Recovery. Offering Data Recovery Nationwide!
We are the Hook family. My name is Aaron. My wife Angie and I saw a need for honest and affordable data recovery services, and Yellow Brick Data Recovery was born.
Our home based business has the same equipment and expertise as the big guys. We are excited to provide one of the few labs offering clean room recoveries in Kansas. Most other labs ship their drives out for clean room services. We provide it in house. Literally.
All our services are available nationwide through our mail-in service! We recover drives from all over the USA every week.
---
Nationwide Data Recovery Pricing
We charge based on what is wrong with your drive. There are three tiers for our Data Recovery pricing.
Standard
Most Common
$329
Bad Sectors
Partition Corruption
Standard Firmware Issues
Standard+
Specialized
$399
Encrypted Drives
USB PCB
Larger Capacity Drives
Lab Restoration
Clean Room
$699
Internal Parts Needed

Bad Read/Write Heads
Bad Preamp
---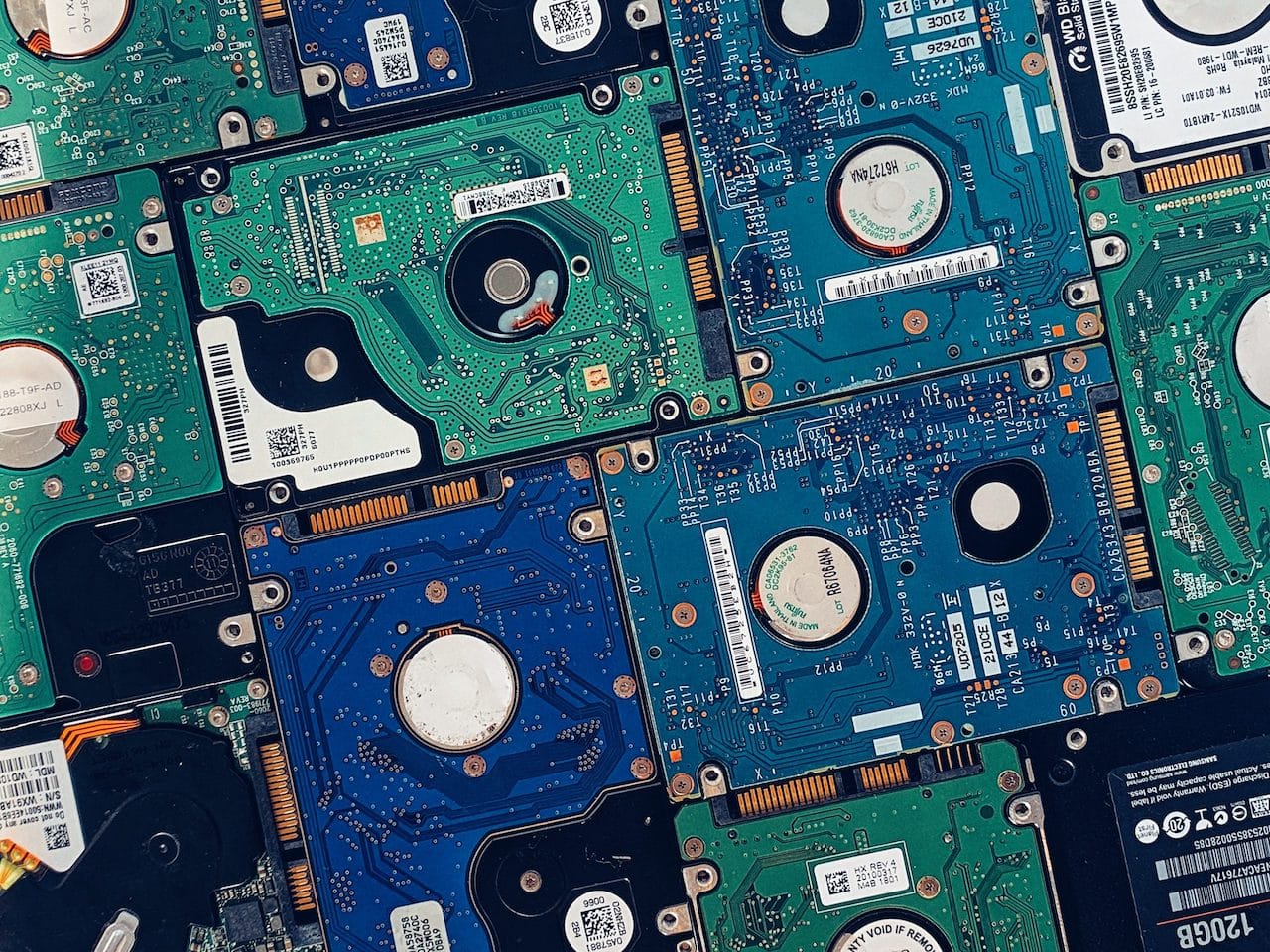 We offer recovery for all drive types.
We are able to recover data from any brand or interface. Whether you have a Western Digital, Seagate, Hitachi, Toshiba, Samsung or any other manufacturer of hard drive, rare or common, we can help. We also recover from Solid State Drives, USB Drives, External Drives, iPhones, MacBook Pro's, and more! We offer all this Nationwide via our mail-in recovery service as well as locally in the Wichita, Kansas area.
---
Read What Our Customers Think
We are proud of the service we provide to our customers. You can read our reviews on Google, Facebook, and Yelp.
Read Recovery Stories On Our Blog
HGST HTS545050A7E362 and Mac Hard Drive Hitachi HTS545050B9SA02 Recovered
A lot of the recoveries I get locally are referrals from shops around Kansas. Many people don't know what the problem is with their computer until a repair shop takes a look and lets them know it is their hard drive and they need data recovery. These drives were for a customer in McPherson that was recommended to me by a local computer repair shop. Their 2010 Mac mini had stopped booting fully and when …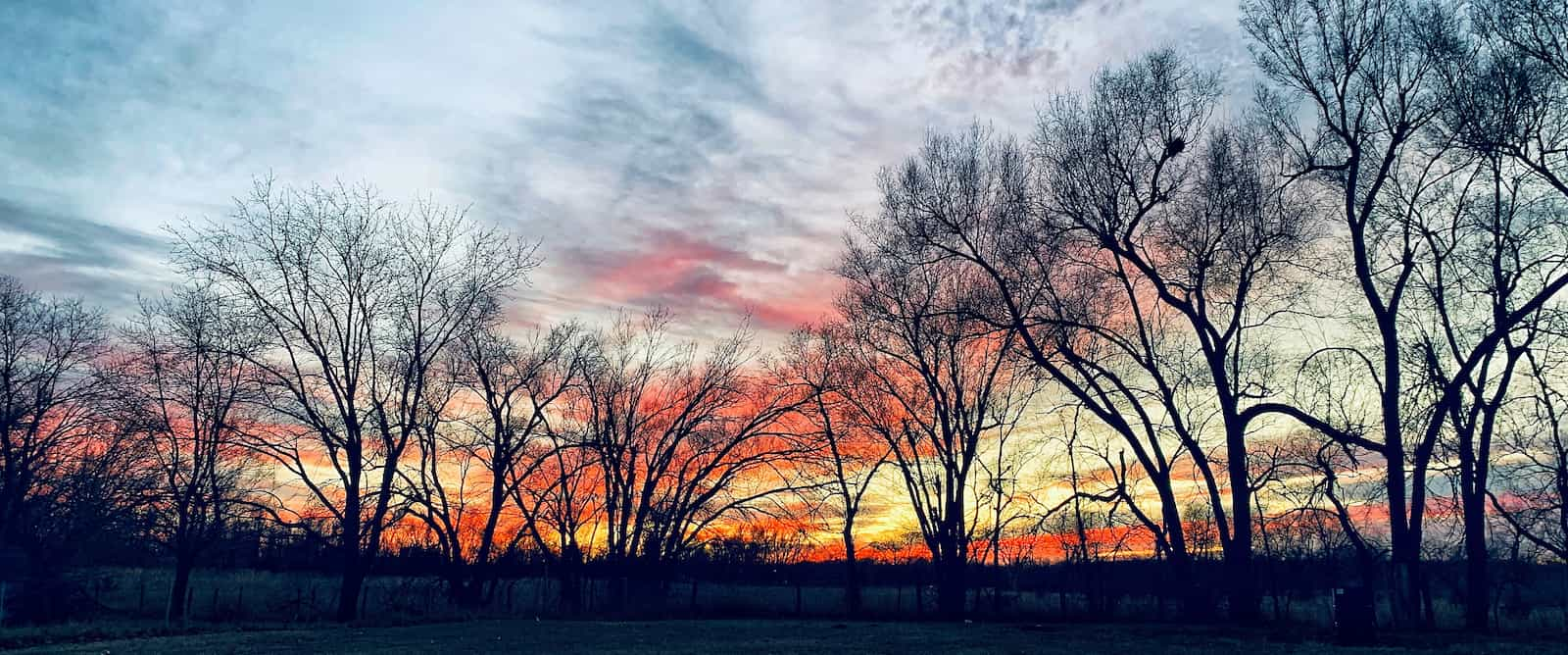 We've made data recovery simple. Nationwide.
SUBMIT FORM (You can start with our recovery quote form)
GET YOUR DRIVE TO US (Mail it in or drop it off)
WE'LL DO THE REST!