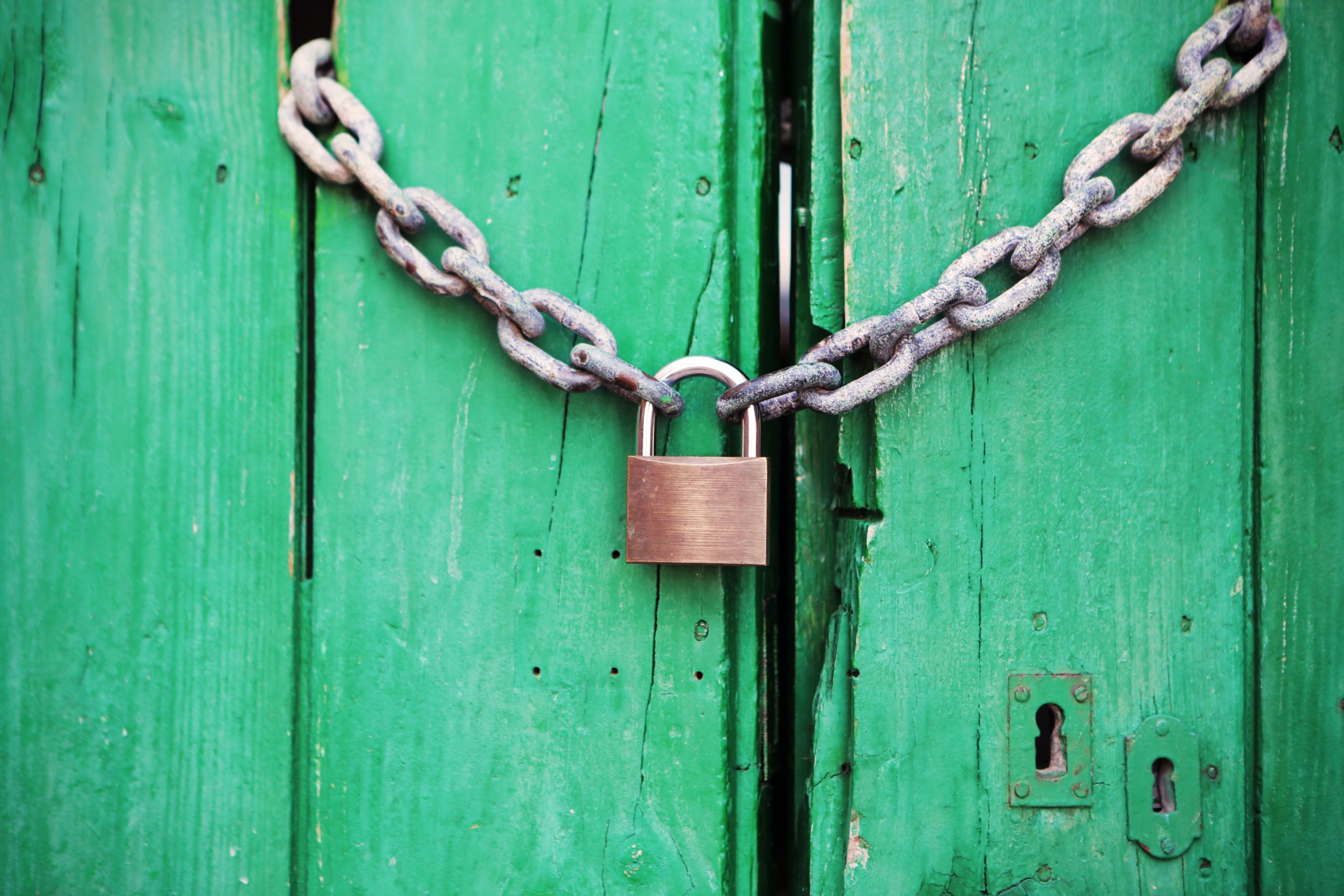 Privacy & Security
Our Privacy Policy
---
Yellow Brick, LLC is committed to protecting your personal information and privacy.
At Yellow Brick, we operate our website with the protection of your privacy in mind. This Privacy Policy outlines the types of personal information we gather when you use yellowbrickdatarecovery.com along with the protection and security we offer. We recognize that privacy is an important issue, and strive to take all necessary precautions protect your information in a secure environment.
What Info Do We Share?
We do not rent or sell your personally identifying information to other companies or individuals.
When Do We Collect Info?
We collect information from you when you fill out a form or enter information on yellowbrickdatarecovery.com.
If you visit our website to browse, read, or download information:
Your web browser automatically sends us (and we may retain) information such as the:

Internet domain through which you access the Internet (e.g., yourServiceProvider.com if you use a commercial Internet service provider, or yourSchool.edu if you use an Internet account from your school);
Internet Protocol address of the computer you are using;
type of browser software and operating system you are using;
date and time you access our site; and
the Internet address of the site from which you linked directly to our site.

We will use this information as aggregate data to help us maintain this site, e.g., to determine the number of visitors to different sections of our site, to ensure the site is working properly, and to help us make our site more accessible and useful.
We will not use this information to identify individuals.
We will not obtain personally-identifying information about you when you visit our site, unless you choose to provide such information.
Information Security
We take appropriate security measures to protect against unauthorized access to or unauthorized alteration, disclosure or destruction of data. We offer encrypted backups along with 24/7 video surveillance to ensure your data is safe with us.
All credit card transactions are processed through a gateway provider and are not stored or processed on our servers.
Third Party Disclosure
We do not sell, trade, or otherwise transfer your personally identifiable information to outside parties.
Spam
If at any time you would like to unsubscribe from receiving future emails, you can email us and we will promptly remove you from all correspondence.
Contact Us
If you have any more questions about privacy & security, please contact us!