We're not a call center or drop off location that will ship your device across the country and charge you thousands of dollars.

Angie Hook, Co-Owner
Our Story
Hi! We are Aaron and Angie Hook, the founders of Yellow Brick Data Recovery – a family owned and operated business offering safe and secure data recovery services right here in the American Midwest. We saw a need for honest and affordable data recovery services with more transparent pricing and are excited to provide one of the few labs offering clean room recoveries in the region. Servicing customers all over the country, we ship nationwide!
At Yellow Brick, our customers always come first. You are not just a ticket number to us and every case will be treated with upmost care.
Our goal is to continually integrate research and technological advances in order to provide our customers with the best possible data recovery methods for existing and emerging media on the market. We take pride in utilizing the latest and most advanced techniques to ensure recovery of your valuable data.
Aaron has acquired nearly a decade of industry experience with individuals, businesses and organizations, and is equipped to get the results you need in your unique situation.
If we can't recover your data, chances are no one can.
Our lab features state of the art equipment, software and hardware, along with encrypted backups and 24/7 video surveillance. Our customers can rest assured that their precious data is safe in our hands.
Meet Aaron Hook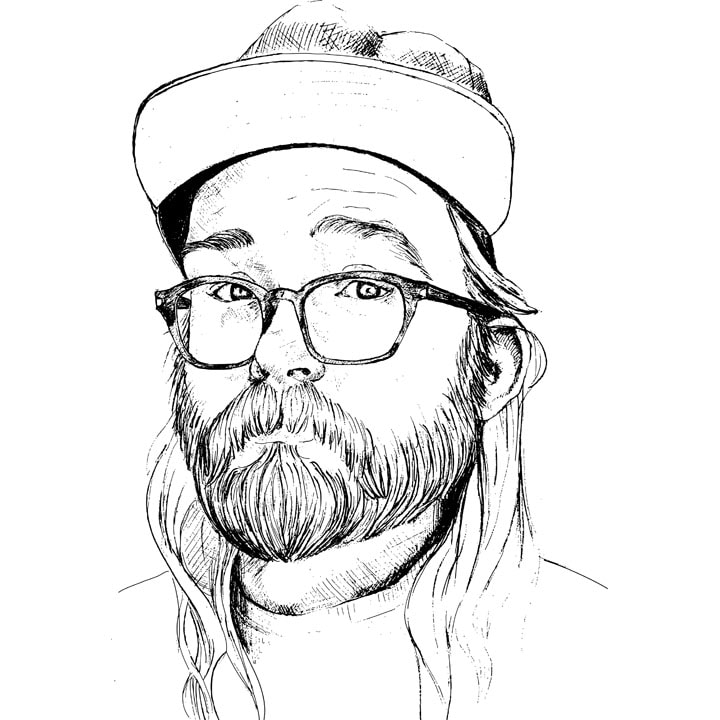 Founder & Lead Technician
Aaron has been working in the Data Recovery industry for close to 10 years. While proficient in all aspects of data recovery, Aaron has spent the last few years in a clean room mastering the onerous skill of reconstructing and restoring the internal components of a hard drive. He is now one of the few data recovery technicians performing local, in-house clean room services in the region.
From a young age, growing up in small-town Kansas, Aaron has had a natural understanding and appreciation for electronics. In his youth, much of his free time was spent building vehicles from bicycle parts and installing car stereos for family and friends.
After graduating from Hutchinson Community College and Wichita State University, Aaron moved to Phoenix, AZ where he received a degree in Audio Engineering. Shortly thereafter he worked in the recording industry in Los Angeles where he met his wife and with whom he went on to have three boys. Through his audio engineering experience, along with his natural electronics and troubleshooting abilities, Aaron took on a key role at one of the most successful data recovery companies in the country.
Aaron and his wife, Angie, saw a need for local, affordable data recovery in the Midwest and set out to open Yellow Brick, right near Aaron's alma maters. Aaron's small-town work ethic, integrity and dependability combined with his natural appreciation and understanding of technology make for a data recovery engineer you can count on!
---
Yellow Brick Data Recovery
1441 E 30th Ave #147
Hutchinson, KS 67502
(620) 615-6836
mon-SAT 10am-7pm
by appointment only
---
Local
Yellow Brick is a family run small business with the same equipment and expertise as the big guys. We are the only shop in the area doing clean room repairs in-house!
Safe & Secure
Our state of the art equipment will get the job done efficiently, therefore our customers can have complete confidence in us. Rest assured that we offer encrypted backups along with 24/7 video surveillance. Your data is safe with us!
---
At Yellow Brick, we've made data recovery simple with just 5 steps:
SUBMIT FORM
GET YOUR DRIVE TO US
DIAGNOSE
RECOVER
TRANSFER