Data Recovery Services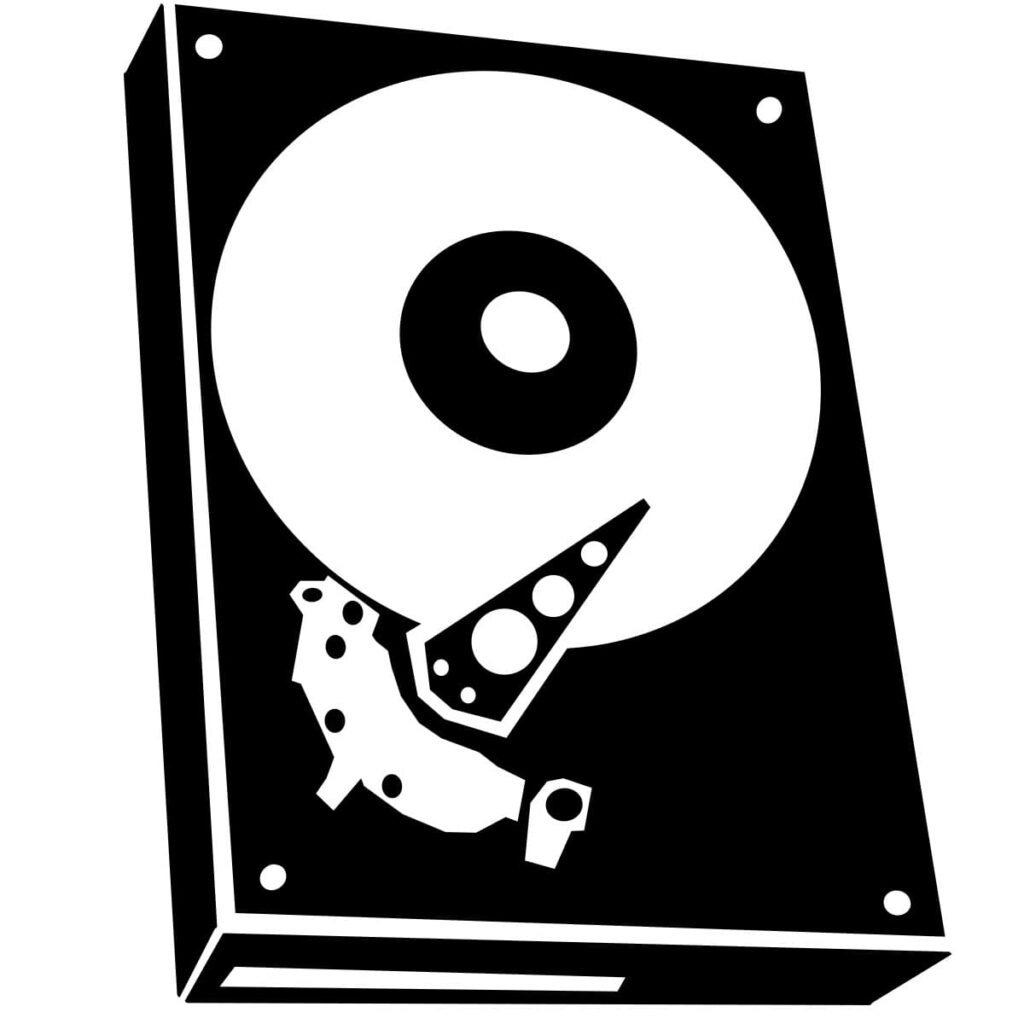 Hard Drive Data Recovery
Logical or Physical. Any Operating system. Any Brand. Any Interface. We have the skills and knowledge to recover it. Floods, fires, even hurricanes, can't stop us from recovering your data!
Head Crash
Bad Sectors
Power Surge
Stuck Heads
PCB Failure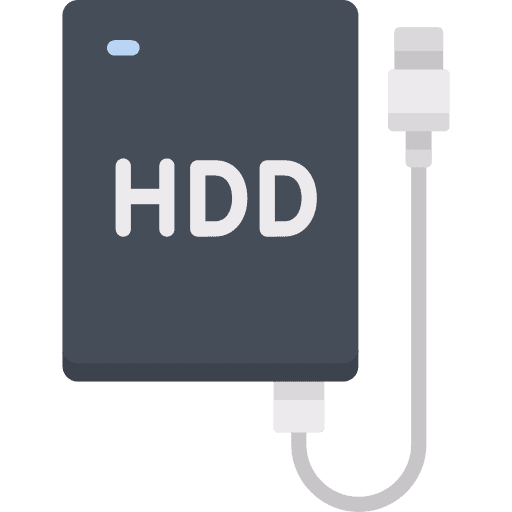 External Hard Drive Recovery
We are able to recover data from any brand or interface. WD My Passports, Seagate Backup Plus, G-Drives, and more! We offer recovery options for all of them. We can recover data from external hard drives with all kinds of issues including: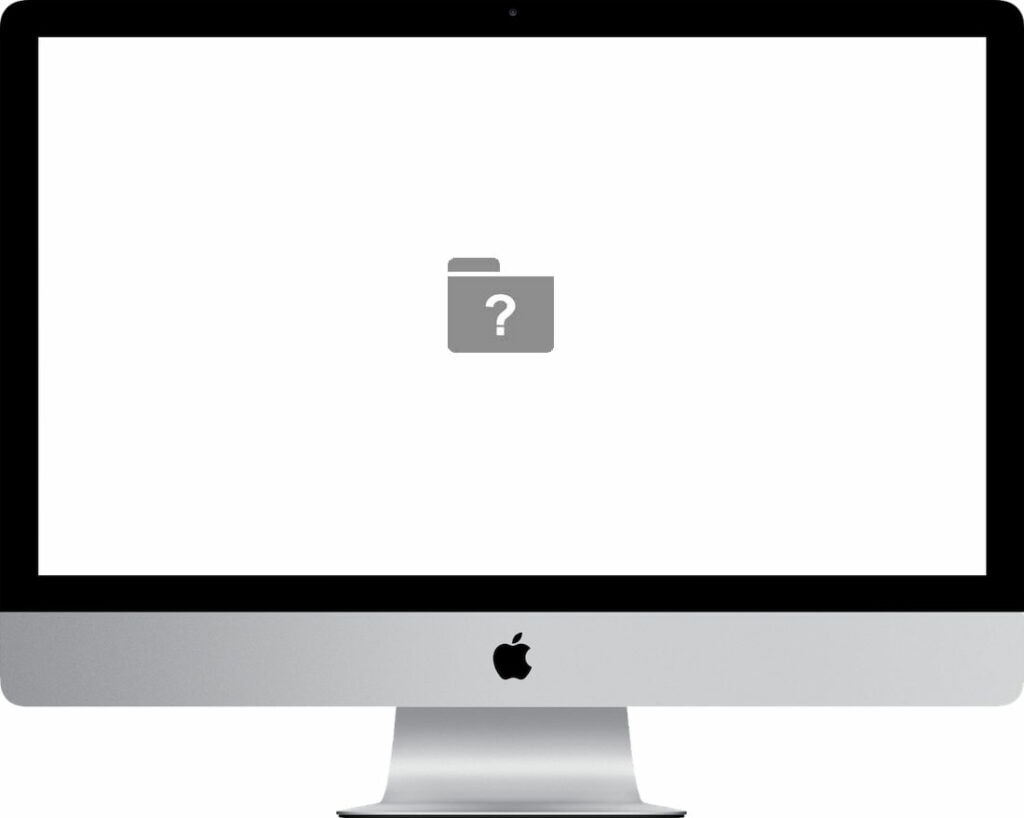 Mac Data Recovery
Whether your Mac has a flashing folder with a question mark, a spinning beach ball, or one of the drives in your fusion drive has failed, we're here to help. Our affordable Mac data recovery service is the best option to get your files back. We can recover data from Macs with all kinds of issues including: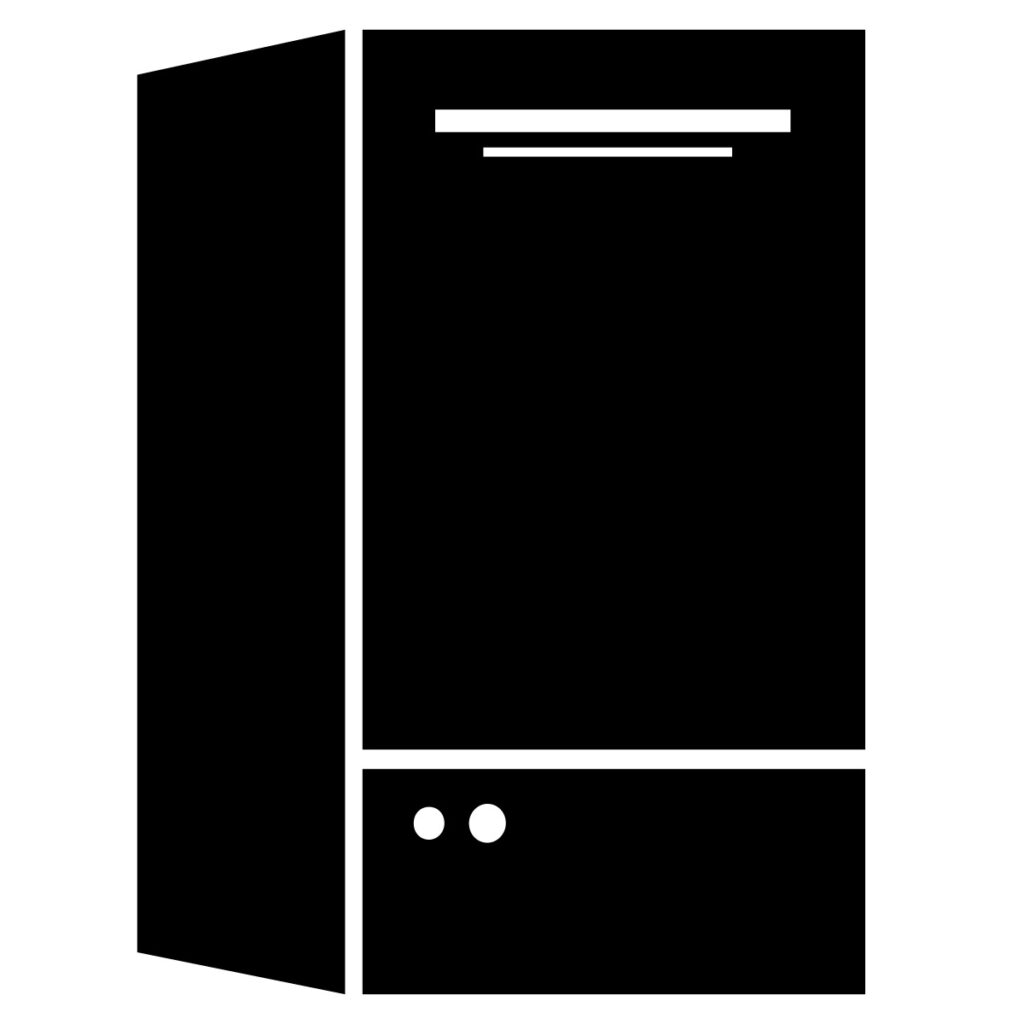 Windows PC Recovery
Does your PC crash often? Or does it not boot up fully? Do you regularly get the "blue-screen of death"? You might have a problem with your hard drive.
Blue screen of death
Computer Freezes
Application Crashes
Constantly overheating
Disk I/O and other errors
Drive not detected
Computer reboots
Long wait times
Missing Files
Strange Sounds
S.M.A.R.T. Status Failed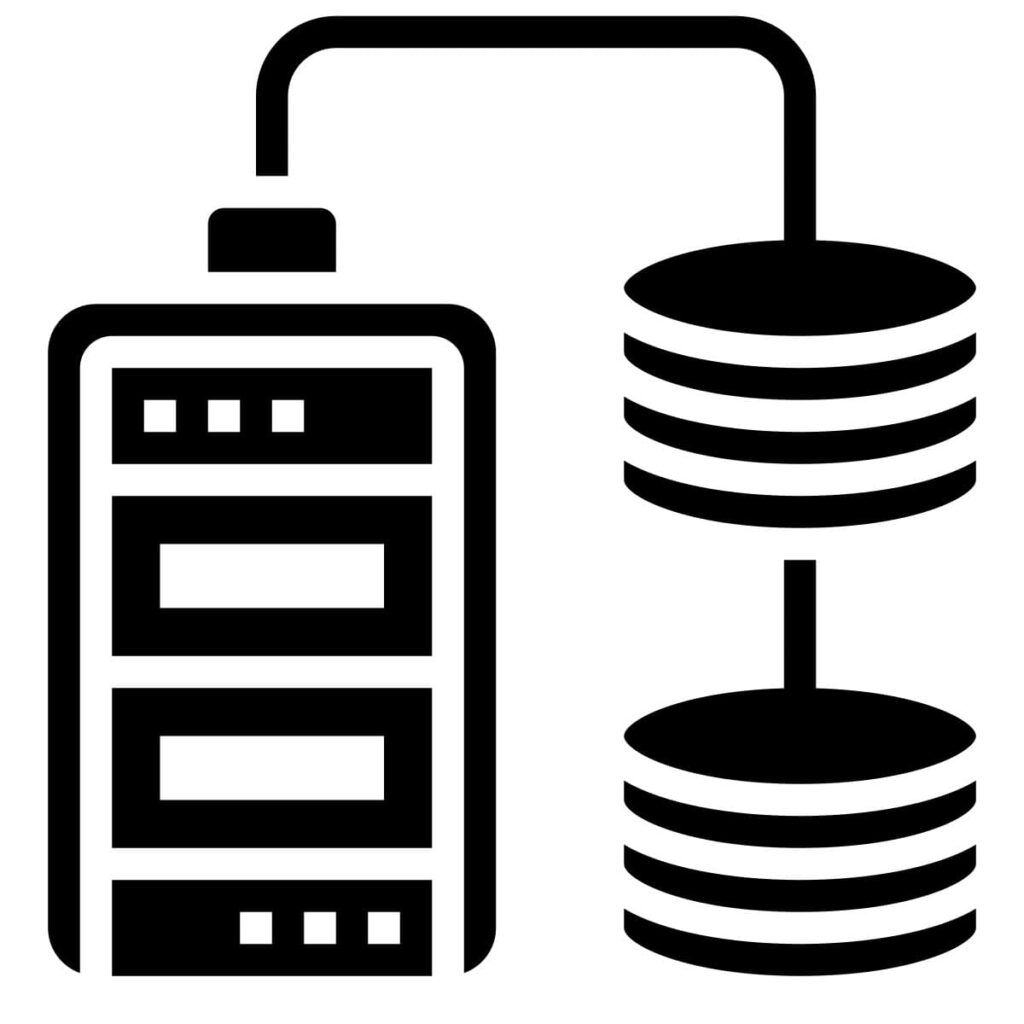 RAID Data Recovery
From a home media server to a large array business RAID 10, we've seen it all and have the experience and expertise needed to help get your data recovered as quickly as possible.
A RAID Controller Failure
Multiple Disk Failures
Power Surge
Foreign Array
RAID Rebuild Failure
RAID degradation
Missing Partition
Data Deletion
Malware
Wrong Replacement Drive
Failed Upgrades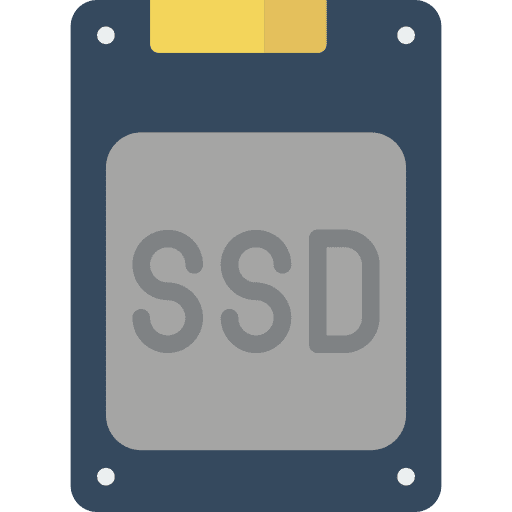 SSD Data Recovery
SSDs (Solid State Drives) have become increasingly popular, and are known for their durability, but sometimes they go bad, too! At Yellow Brick, we have the technology to take on any device with a failed SSD. Signs that your SSD drive is failing and needs data recovery can include:
Running slowly
Frequent freezes
Computer crashing during use
Blue/Black screen of death errors
Crashing during boot
Have to restart often
File system needs frequent repair
Files cannot be read or written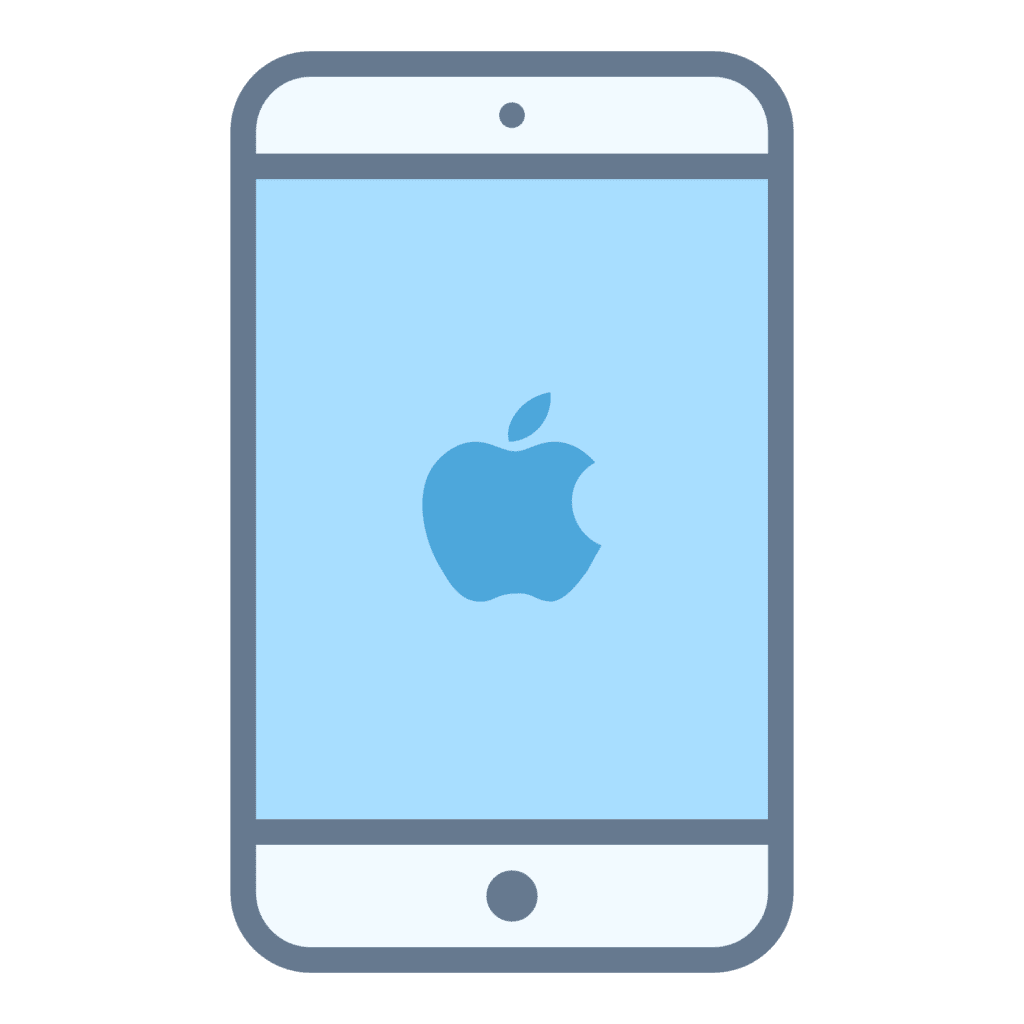 iPhone Data Recovery
Dropped your iPhone in the toilet? Backed over it with your car? (Yes, it has happened!) If you're unable to access important data on your physically damaged iPhone, we can help. We can recover data from iPhones with these issues:
Just stopped working
Won't boot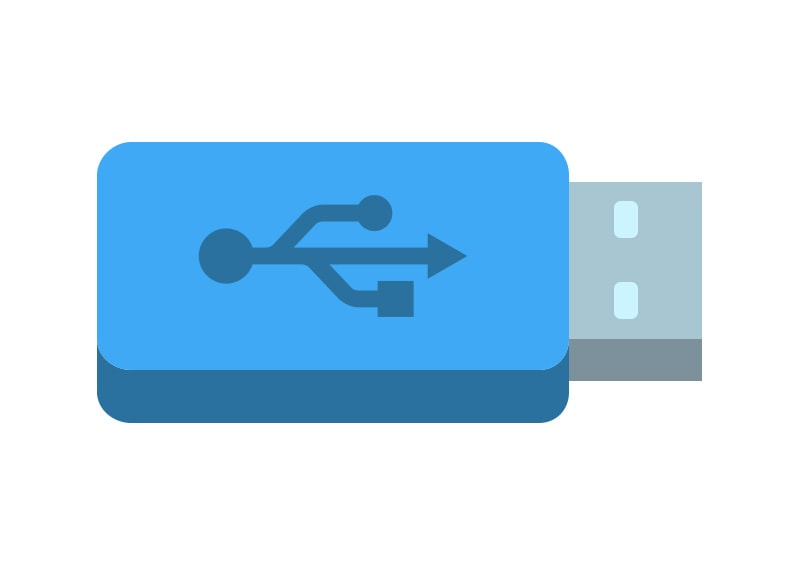 Flash Drive Data Recovery
Is your USB Flash Drive not showing up on your laptop? Was it accidentally deleted or physically damaged? Our advanced equipment ensures the best possible outcome in every recovery case. We offer special affordable pricing for USB thumb drive recoveries as well as SD and CompactFlash cards. We recover data from media with issues such as:
Just stopped working
Deleted files
Not sure what you need? We can provide you with a free quote. Just fill out our quick quote form and we will get back to you right away.
---
We Recover All Kinds Of Files