we do it all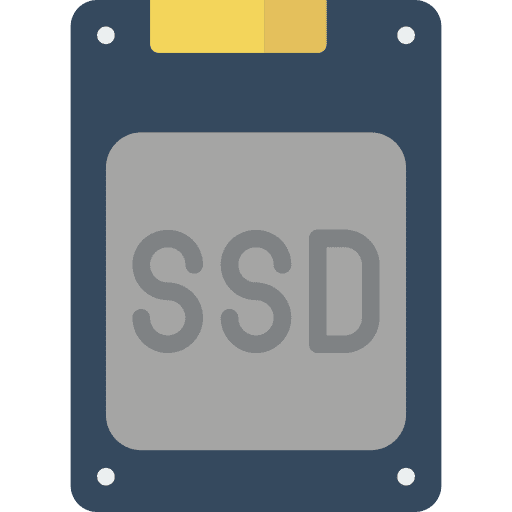 SSD
SSDs (Solid State Drives) have become increasingly popular and are known for their durability, but sometimes they go bad, too! At Yellow Brick, we have the technology to take on any device with a failed SSD.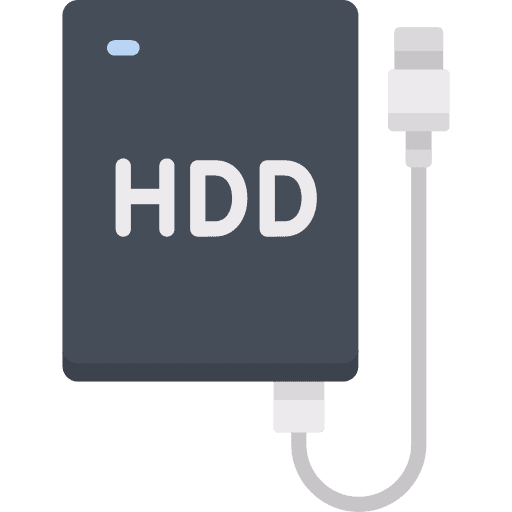 Hard Drive
Logical or Physical. Any Operating system. Any Brand. Any Interface. We have the skills and knowledge to recover it. Floods, fires, even hurricanes, can't stop us from recovering your data!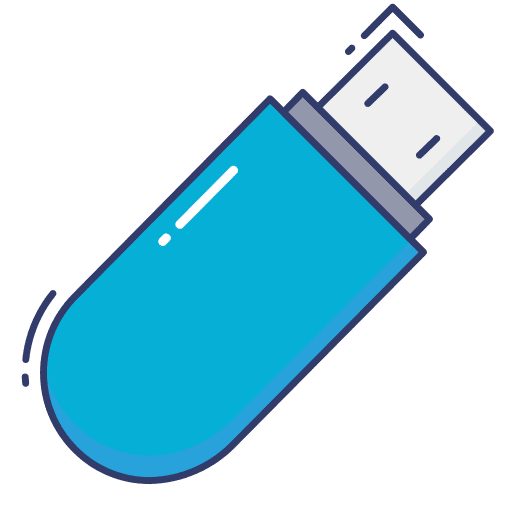 Flash
Is your Flash Drive not showing up on your laptop? Was it accidentally deleted or physically damaged? Our state of the art equipment ensures the best possible outcome in every case.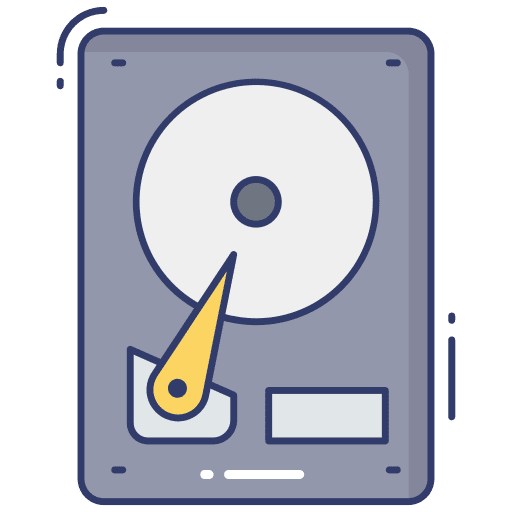 SCSI
Yellow Brick has the expertise in challenging recoveries such as SCSI's (Small Computer System Interface) and is able to successfully recover data using a wide variety of techniques.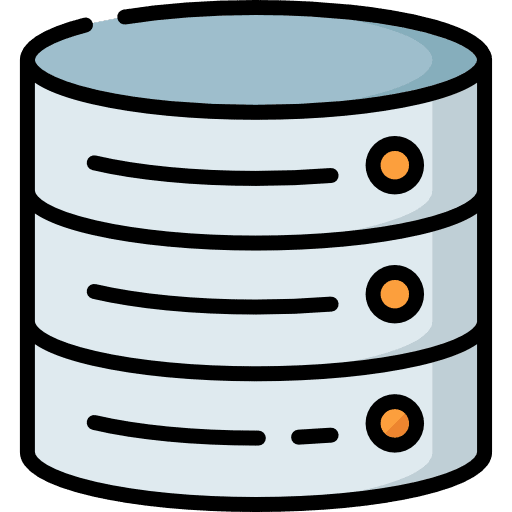 RAID
From a home media server to a large array business RAID, we've seen it all and have the skill set to help get your system back up and running in no time.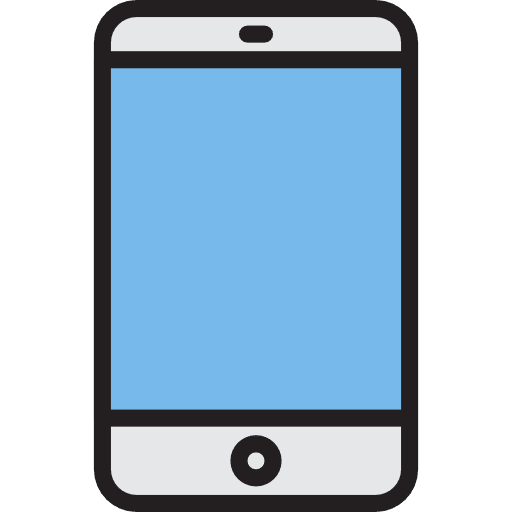 iPhone
Dropped your iPhone in the toilet? Backed over it with your car? (Yes, it's happened!) If you're unable to access important data on your physically damaged iPhone, we can help.
---
more about our services
Standard Recovery
We have a Flat Fee of $329 for most recoveries. This covers the basic recovery process – diagnosing and repairing your drive, extracting the data from your device, and transferring this information to a new form of media. Read about Yellow Brick's simple STEPS here.
If a drive is unrecoverable there is no charge to our customers.
Standard+ Recovery
Standard+ Recoveries are an additional cost due to the more time consuming and strenuous nature of the failed device. The media that fall into this category cannot be recovered using the standard practice and require more state of the art, specialized equipment and expertise.
Lab Restoration Recovery
In the event that a hard drive is physically damaged and requires internal parts replaced, a Lab Restoration Recovery is the next option available.
Yellow Brick, LLC covers the cost of donor parts and therefore only suggests Lab Restoration Recoveries when there is a likelihood of success. Our customers will not be charged if files are unrecoverable.
If a customer chooses not to proceed with a Lab Restoration Recovery we will end our efforts here and return the device at no charge (excluding shipping fees, if applicable.)
Deleted Files / Format Recovery
Accidentally erased or formatted hard drives are a common occurrence. Format Recoveries at Yellow Brick are a $99 non-refundable charge. Deleted Files / Format Recoveries are a less labor intensive process than our other data recovery procedures due to the fact that the device is typically undamaged, and the inaccessible data is recovered using our specialized equipment.
Opting Out
Any hard drive that is less than 50% recovered is permitted an "Opt Out, No Data Fee" of $99 in place of our $329 Standard Recovery price.
Expedited Service
Our standard turn around is 5-7 business days. If our customers need their data returned sooner, we offer an expedited service for an additional $99. Our expedited recoveries take top priority and will be completed within 2-4 business days.
Cover Open Fee
If a hard drive's cover was previously opened, we charge an advance payment of $99. This fee is non-refundable, covers an inspection of your device in our clean room and will go toward the cost of your recovery if successful.
---

Mac
Whether your Mac has a flashing folder with a question mark, a spinning beach ball, or your fusion drive has failed, we're here to help.

PC
Does your PC crash often? Do you regularly get the "blue-screen of death"? You most likely have a problem with your hard drive.

Internal
Internal hard drives are the system drives or data drives located inside of a laptop or desktop computer.

External
We are able to recover data from any brand or interface.

Logical
Logical disk failure are any non-mechanical issues preventing you from accessing your data.

Physical
Hardware Failure is when your hard disk is physically damaged and/or needs parts replaced.