We Recover It All

Mac
Whether your Mac has a flashing folder with a question mark, a spinning beach ball, or one of the drives in your fusion drive has failed, we're here to help.

PC
Does your PC crash often? Or does it not boot up fully? Do you regularly get the "blue-screen of death"? You most likely have a problem with your hard drive.

External
We are able to recover data from any brand or interface. WD My Passports, Seagate Backup Plus, G-Drives, and more! We offer recovery options for all of them.
---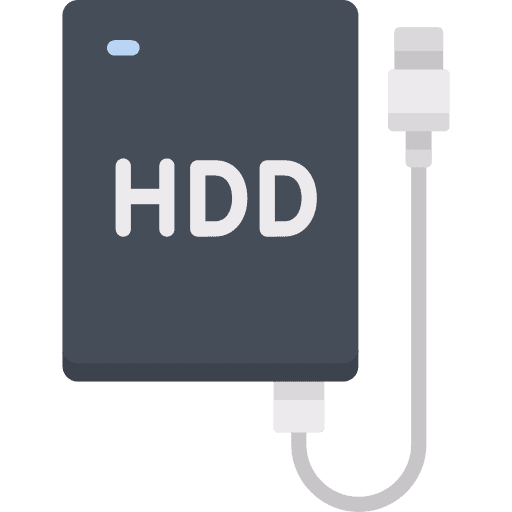 Hard Drive
Logical or Physical. Any Operating system. Any Brand. Any Interface. We have the skills and knowledge to recover it. Floods, fires, even hurricanes, can't stop us from recovering your data!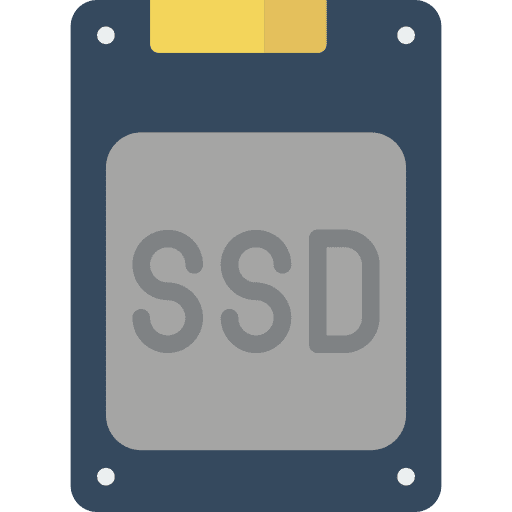 SSD
SSDs (Solid State Drives) have become increasingly popular and are known for their durability, but sometimes they go bad, too! At Yellow Brick, we have the technology to take on any device with a failed SSD.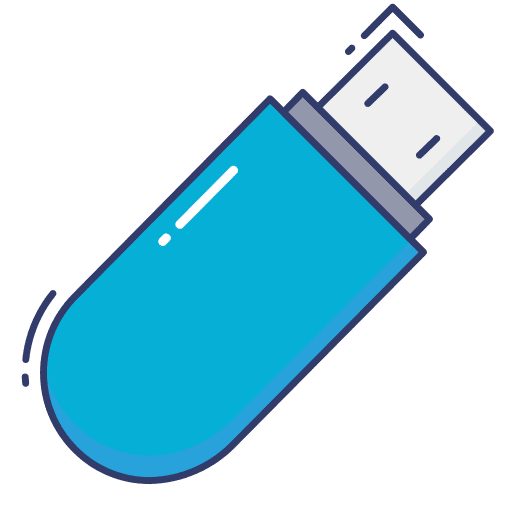 Flash
Is your Flash Drive not showing up on your laptop? Was it accidentally deleted or physically damaged? Our state of the art equipment ensures the best possible outcome in every case.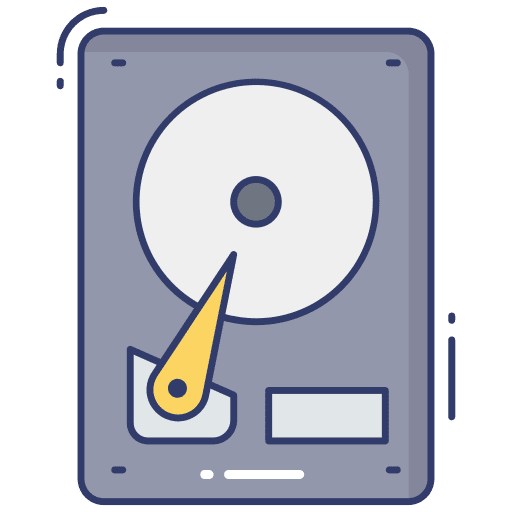 SCSI
Yellow Brick has the expertise in challenging recoveries such as SCSI's (Small Computer System Interface) and is able to successfully recover data using a wide variety of techniques.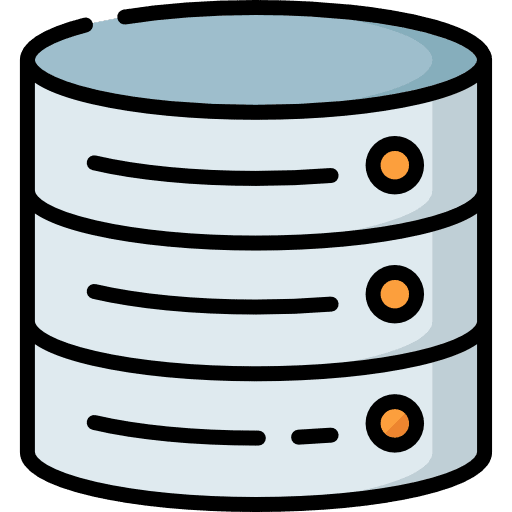 RAID
From a home media server to a large array business RAID, we've seen it all and have the skill set to help get your system back up and running in no time.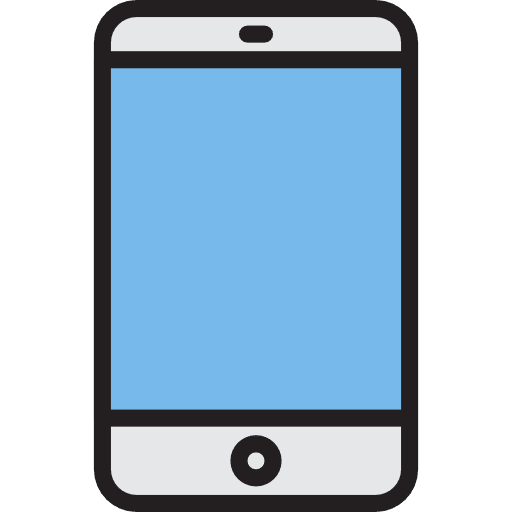 iPhone
Dropped your iPhone in the toilet? Backed over it with your car? (Yes, it's happened!) If you're unable to access important data on your physically damaged iPhone, we can help.
---
Photos and Videos
Photos are one of the most precious types of data we store on our computers and hard drives. We understand the importance of your photos and offer photo data recovery when you need it.
Work Documents
Historical data, reports, emails, proposals: All these important work documents can be necessary to keep your business running smoothly. We can help get your work documents back.
Professional Data
Many professionals use custom software to create valuable data. We are experts at extracting the data you need from a recovery, including unusual or custom file types