Home Office
8411 Medora Rd.
Hutchinson, KS 67502
We would love to hear from you
Please give us a call or email us with any questions! You can also call or email to setup an appointment for local drop-off or to discuss the details of your recovery project.
You an also reach us during business hours via the chat service bubble located at the bottom right of the page.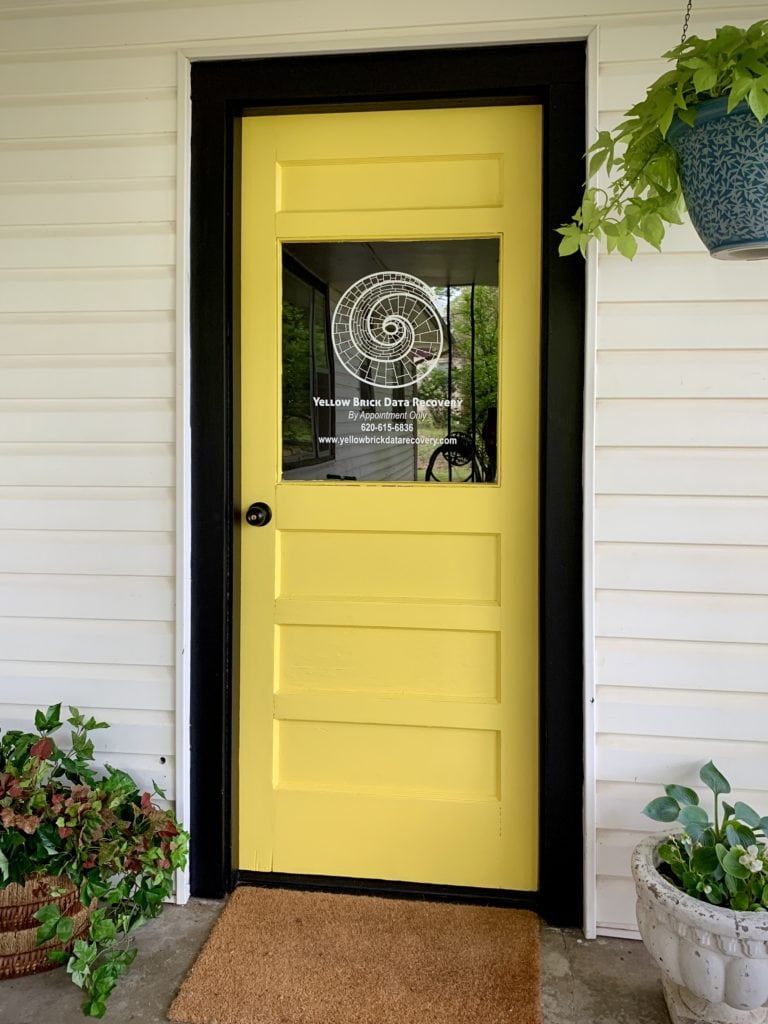 Read What Our Customers Think
We are proud of the service we provide to our customers.
We've made data recovery simple. Nationwide.
SUBMIT FORM (Just click Get Started below)
GET YOUR DRIVE TO US (Mail it in or drop it off)
WE'LL DO THE REST!
Service Area
While we do accept mail-ins from anywhere in the Nation, there are a few towns that are close enough to us that you can drop-off.
Wichita is only an hour away from our data recovery lab. We have quite a few computer repair shops we work with in Wichita, so we find ourselves there a lot. If you don't want to make the drive to us, just fill out our recovery form and mention you are interested in having the drive picked up!
If you would like to drop off your drive for recovery service, just give us a call at (620) 615-6836 and setup an appointment! Our home-based recovery lab is right around the corner. We look forward to working with you.
Data Recovery Services in Newton
It takes about 35 minutes to drive from Newton to our recovery lab in Hutch. Just be sure to contact us first to setup a drop-off appointment.
McPherson Service Available
We are a quick 20 min drive from McPherson! Contact us to setup a drop-off appointment.
Recover Data in Salina
It is a 50 minute drive from Salina to our home-based recovery shop.
Kansas City Data Recovery Options
It is over 3 hours to drive over from KC, so I recommend utilizing our mail-in recovery service! Just fill out our recovery form and we will discuss any questions you may have.