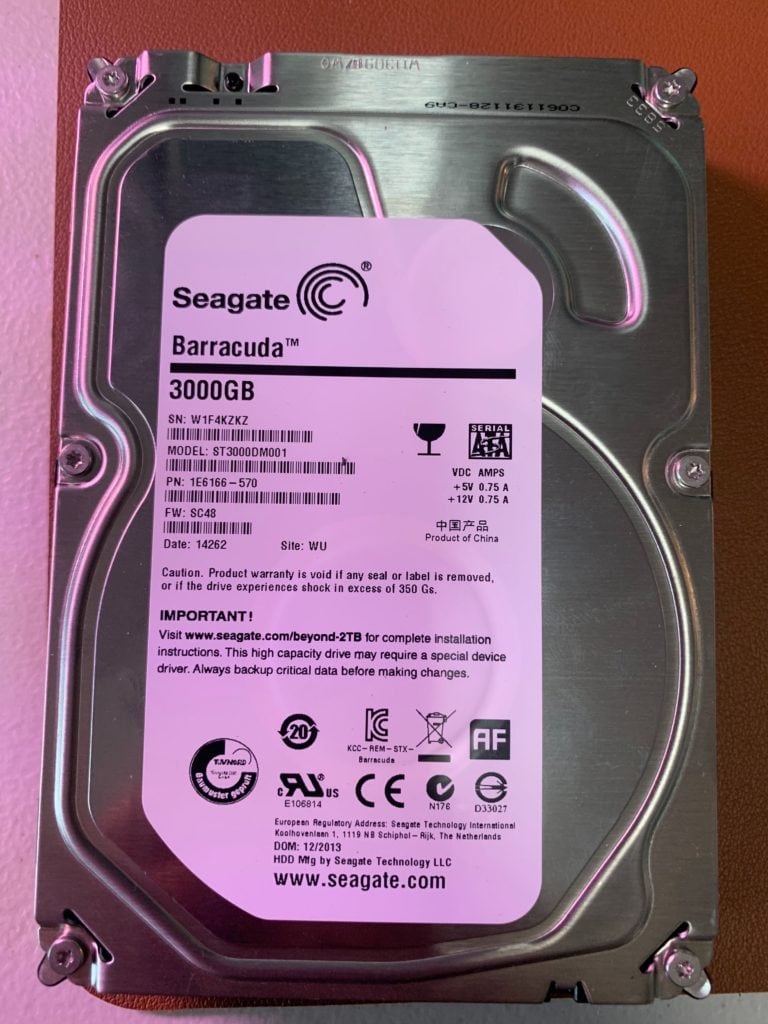 Accidentally Formatted Drive
One of the more common recoveries we get called about are accidentally formatted drives. It seems the most common of these accidental formats are husbands accidentally formatting a drive that contains family photos (particularly baby photos). Unfortunately, it is easier to do than it should be to accidentally delete data, but we can usually help!
Not all deleted file recovery programs are equal
A common misconception in the data recovery industry is that all recovery programs are similar enough that they will provide almost the same results. Sometimes that is the case, but often times we can get back files that other repair shops are not able to because we have invested $1,000's into software for these exact situations.
In this case the drive went to another repair shop before us. That repair shop ran their usual recovery software and were not able to find the photos the client needed to recover. This shop has referred other deleted file cases to us when they were not successful and we have had good success, so they recommended us on this one as well!
A successful photo recovery
The key to this recovery ended up being a program we used called UFS Explorer. At $700, it is a pricey piece of software… but it made the difference between losing and recovering years of priceless family photos.
I wouldn't recommend spending the $700 for this piece of software unless you run a data recovery company. The software is just one (albeit big) part of deleted file recovery, but knowledge in how to handle the drives and data during the process is very important. And there are times when UFS explorer will not recover the data but another program will. Our recovery service is reasonably priced for the amount of knowledge and tools we have access to.
Accidentally deleted or formatted a drive?
If you have accidentally deleted data or formatted a drive with important information on it, please contact me and I will guide you through getting it to us for recovery. We offer data recovery nationwide with a mail-in service!