This older Solid State Drive got referred to us by a shop that offers some data recovery services, but doesn't have the more advanced tools or experience in the data recovery area. This particular SSD was an older 120GB Pioneer model APS-SL2-120. The computer that was in use with the drive stopped mounting it, and the repair shop reported that while their recovery software could "see" the drive and even get back some folder structure, they were not able to recover any usable data from it.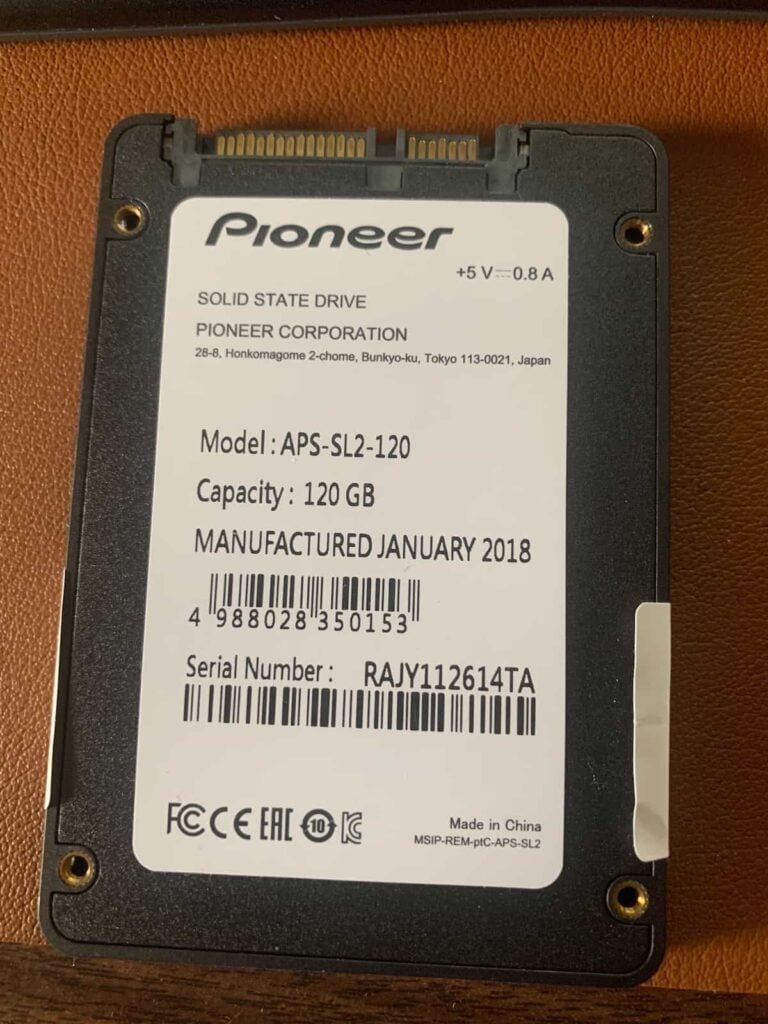 After a quick diagnosis, I found that the likely main issue was bad sectors. If the sectors go bad that hold partition information, the drive will not be able to access this data when the computer asks for it. This causes the drive to not mount, or sometimes to mount but not show all the data and folders that are on the drive.
In this case, the first step is to image the drive as much as possible. After a few passes I was able to get well over 99.99999% of the sectors from the drive. Next, I used Data Extractor (part of the Ace Labs software suite for use with the PC-3000) to recover the clients data.
The client was pleased to get back 100% of their important work documents data, and I was pleased to have been able to help a repair shop get their clients data back!
Do you have a Solid State Drive that isn't functioning properly and you need the data back from it? I can probably help! Just start by filling out our quote form and I will get back to you regarding your drive right away. If you would like to discuss your project over the phone, please feel free to reach out.