SanDisk Ultra Plus 32GB Micro SD Recovery
Micro SD memory cards provide convenient and cheap storage for DSLRs and other portable devices. In some cases an SD memory card may be corrupted accidentally or damaged in some way, causing loss of stored photos, videos, audio files, or other important data. In this case, the micro SD card recovery was required because the card had issues with bad sectors.
Common signs & symptoms of a corrupt or damaged SD card
The most common sign of a corrupt or damaged SD card is that the sd card will not show up on your computer when you plug it in. If you have important data stored on the card, you will likely need to have data recovery performed to get those files recovered.
Another symptom of a failing micro SD card is that it will unmount during use. If your memory card is showing this intermittent symptom, you will want to backup your important file to a different storage device like an external hard drive before you need a recovery.
A similar symptom is that the card will stop responding randomly and cause the computer to freeze. This symptom can cause data loss because the SanDisk memory card can have an error when you are trying to save files to the drive.
One of the most common problems we see with SD card recovery is that the user formatted the flash drive or deleted files from the card. Recovering deleted files is possible with sd cards, but it is important that you stop using the sd card right away and not use it again until the format recovery is complete.
SanDisk SD Card Recovery
This particular SanDisk ultra plus 32GB micro sd recovery came from a local client that reported that their sd card was completely dead. They needed all their important data recovered including photo recovery and document recovery. The lost data was very important to this client.
Once we received the memory card, I checked it physically for any signs of cracks or bending. It looked to be in perfect shape, so I continued connecting the sd card up to my recovery tool to see if I could access the sectors on the drive.
I set the recovery tool to not mount the drive when it is plugged in and started the process of recovering the lost files by imaging the data to a file. This process of cloning the SD card to an image file means I can complete data recovery with the software once all the sectors are safe off of the failing sd card.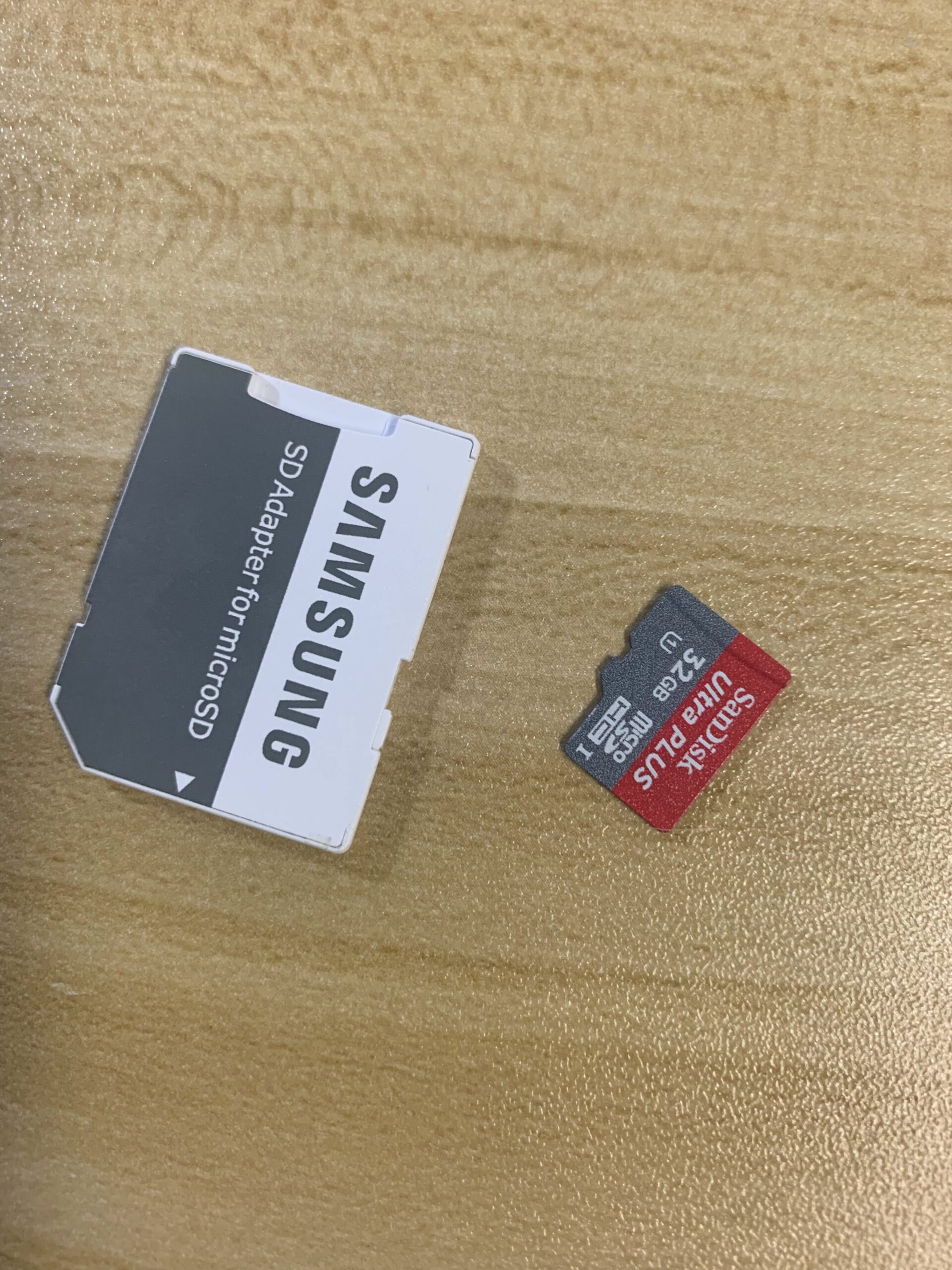 Successful Data Recovery
I was able to clone about 99% of the sectors from the failing memory card and started using my favorite data recovery software tool; UFS Explorer Pro. UFS Explorer Pro made quick work of recovering the memory card data, and I found that almost all the files were named and had the original folder structure. There were a few files that did not work after the recovery because of the roughly 1% of sectors that were not recoverable, but the vast majority worked, and the customer was very pleased to have their data back.
Affordable SD Card Recovery Service
If you are looking for memory card recovery, I can help! I offer a special affordable price for sd card recovery and am a pro at getting your data recovered. I can recover data from SanDisk sd cards as well as any other memory cards that you need me to recover lost files from. Just fill out my quick data recovery form to get the process started.
About Author