At Yellow Brick…
We try to make the data recovery process as simple as possible. There is no reason getting your priceless data back should be a difficult process in an already trying time.
We've made data recovery simple with just
5 easy steps
1. Submit Our Form
Visit our website and fill out Our Form. This will give us information on what kind of drive you have, what kinds of problems you're experiencing, and which files you need recovered.
2. Get Your Drive to Us
As we process your information and collect necessary paperwork, the next step is to get your drive to our lab. This can be accomplished either by mail (using your preferred package delivery company) or scheduling a Drop-Off/Pick-Up.
3. Diagnose
Once your drive is in our lab it is diagnosed and the best method of recovery required for your specific case is determined. To learn more about our methods of Data Recovery visit our Services page.
4. Recover
This is the stage in the process where we are actually recovering the information from your faulty device. We will clone your Damaged Drive to one of our working hard drives. This is where the bulk of the recovery takes place.
5. Transfer
After we recover the files from your hard drive, we then move that data to your chosen form of media. Once the data is transferred to the new drive, you can schedule a Pick-Up or we'll securely box it up and ship it back.
---
With nearly 10 years of data recovery experience, you can trust that your invaluable data is in good hands
---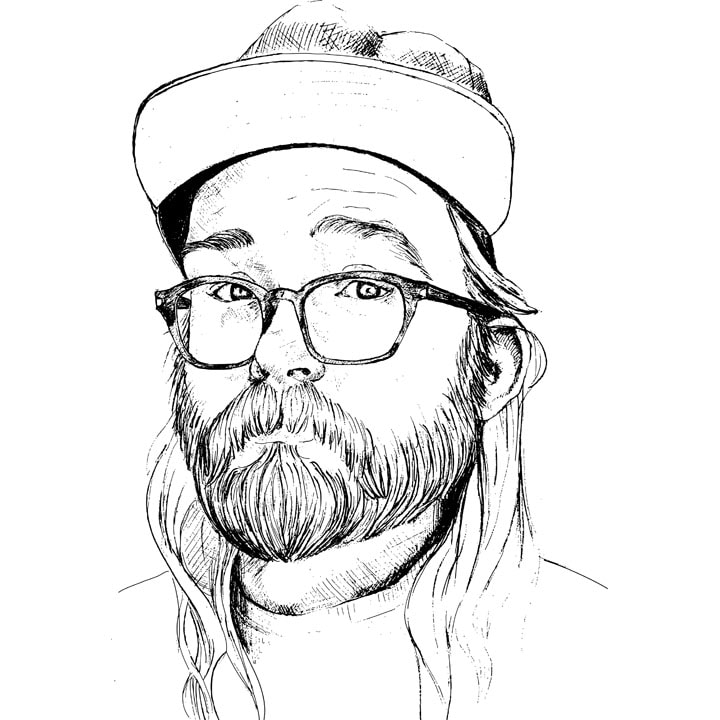 We are able to recover data from any brand or interface. Whether you have a Western Digital, Seagate, Hitachi, Samsung or any other manufacturer of hard drive, rare or common, we can help.

Aaron Hook, Owner
---
Local
Yellow Brick is a family run small business with the same equipment and expertise as the big guys. We are the only shop in the area doing clean room repairs in-house!
Safe & Secure
Our state of the art equipment will get the job done efficiently, therefore our customers can have complete confidence in us. Rest assured that we offer encrypted backups along with 24/7 video surveillance. Your data is safe with us!
---
Yellow Brick Data Recovery
1441 E 30th Ave #147
Hutchinson, KS 67502
(620) 615-6836
mon-SAT 10am-7pm
by appointment only